Collections by Fruit of the Loom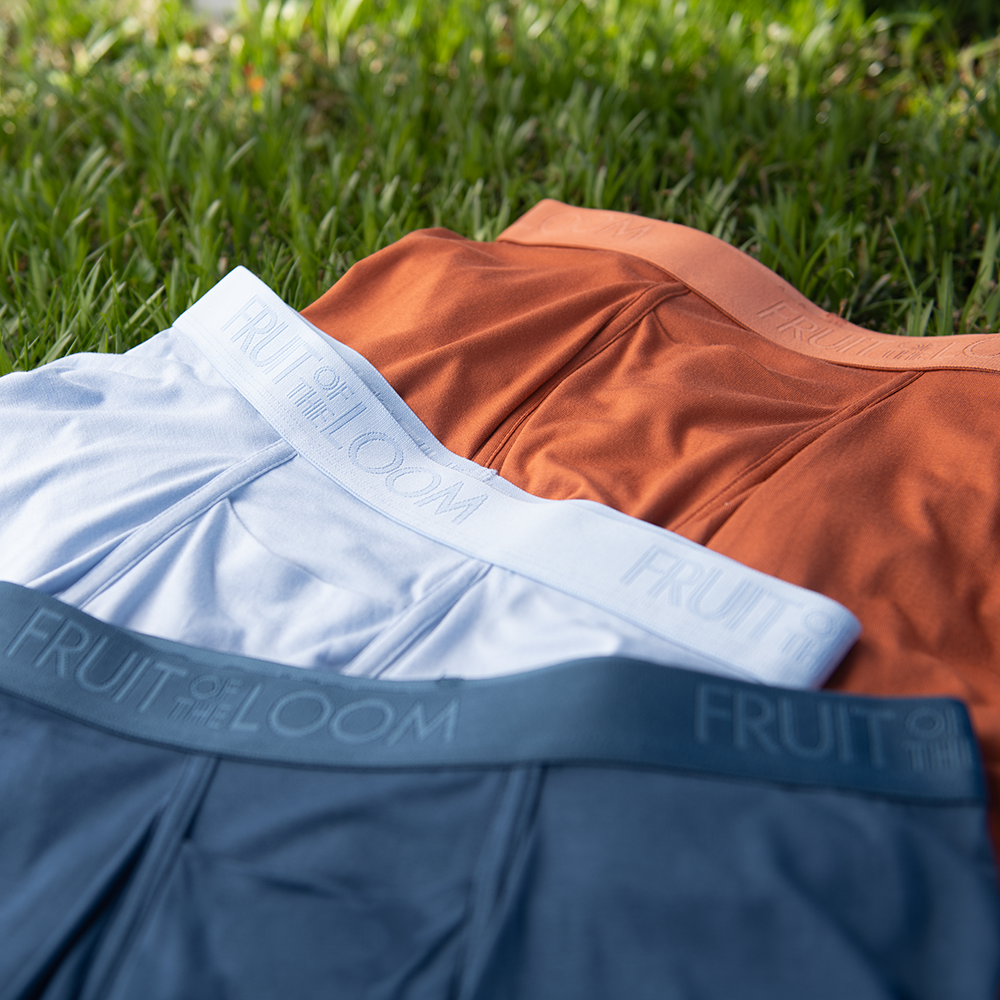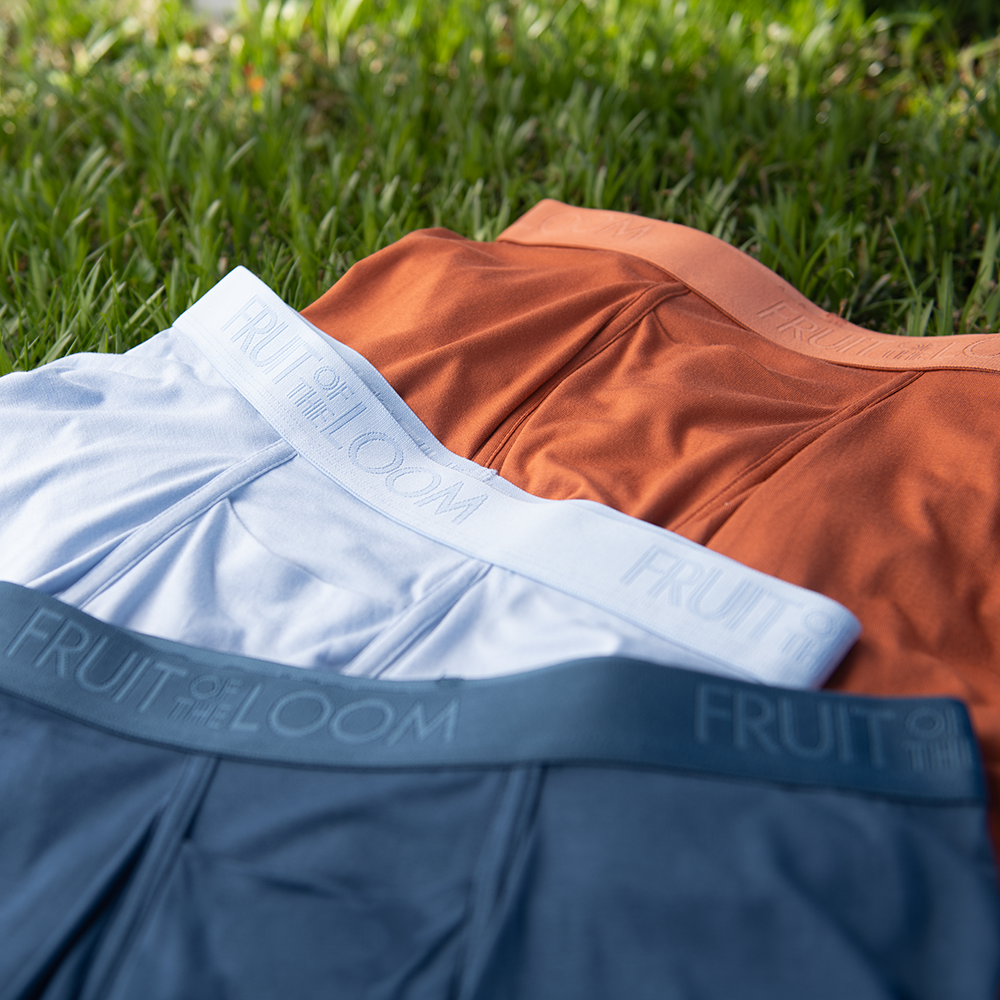 Fruitful Threads
Introducing our Sustainable Fruitful Threads Boxer Brief Collection – the perfect blend of comfort, style, and eco-friendliness. Crafted with care for both you and the planet, these boxer briefs are made from LENZING™ ECOVERO™ fibers that provide up to 50% lower emissions and water impact than generic viscose.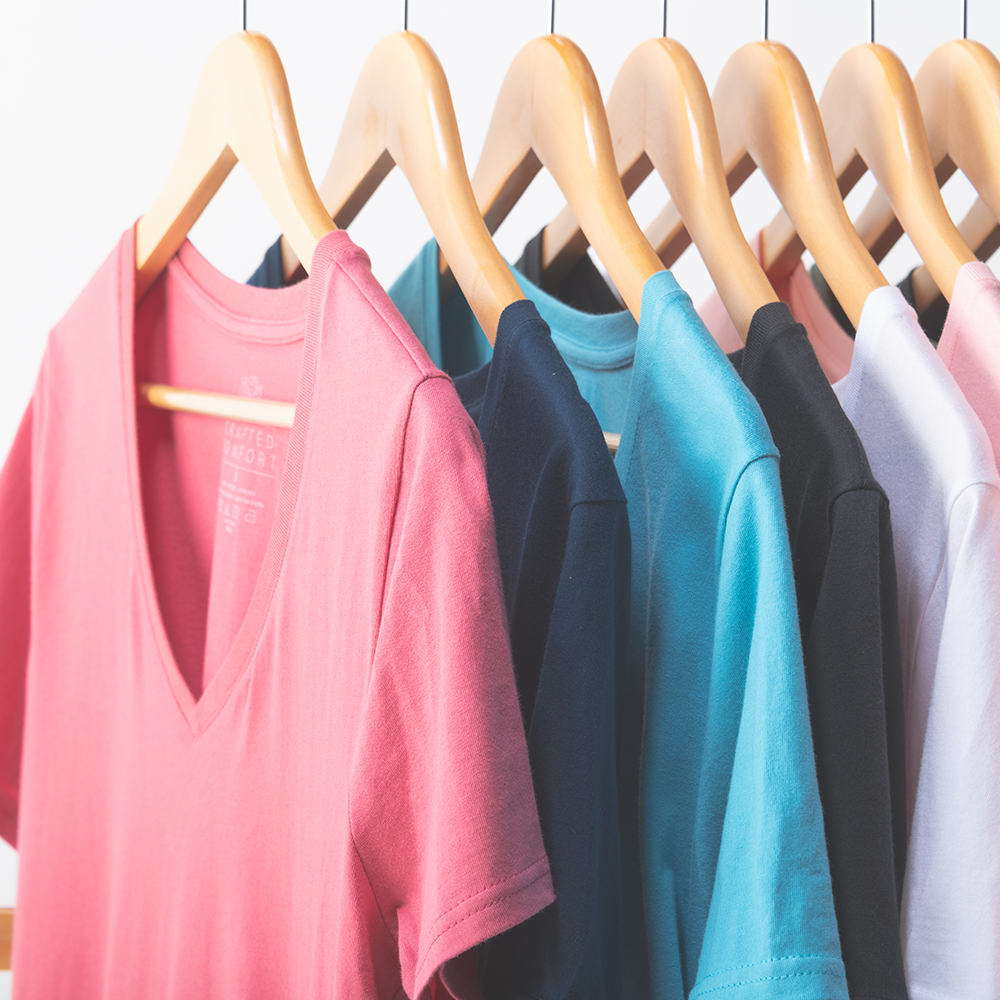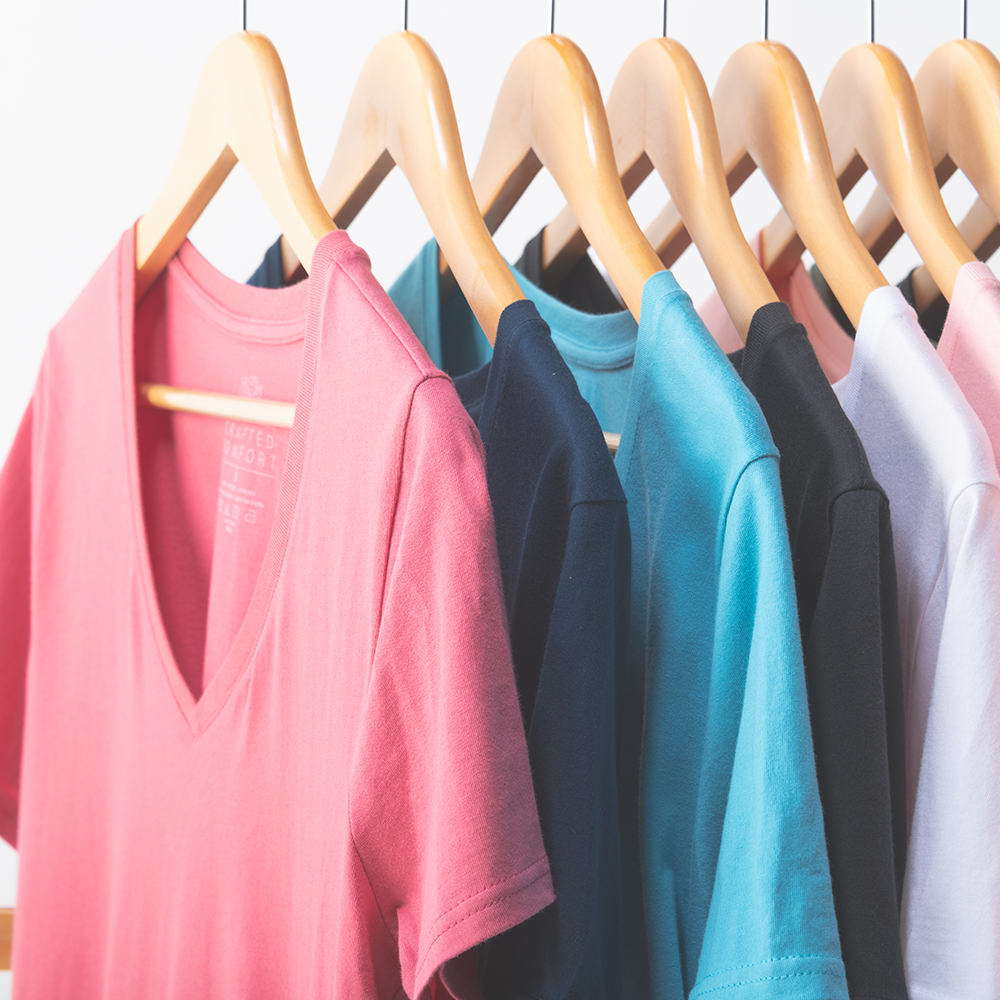 Crafted Comfort™
Our Crafted Comfort™ collection goes all in on the details, combining our best fabric with premium craftsmanship for our comfiest and durable-est clothes yet. They're top of the line from the bottom up.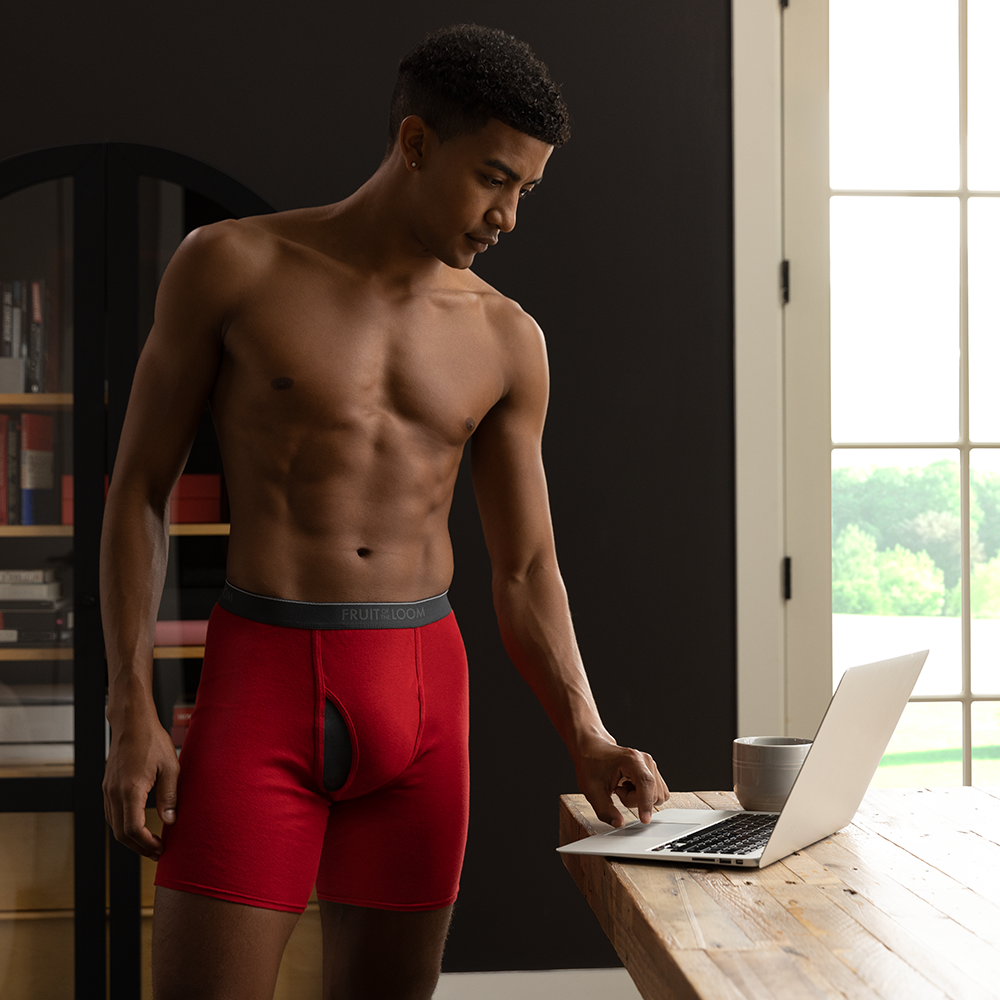 CoolZone®
We thought you couldn't get any cooler. Then we created CoolZone®— underwear made with breathable mesh in all the right places. It keeps you cool and dry where it counts, which is pretty cool…and dry.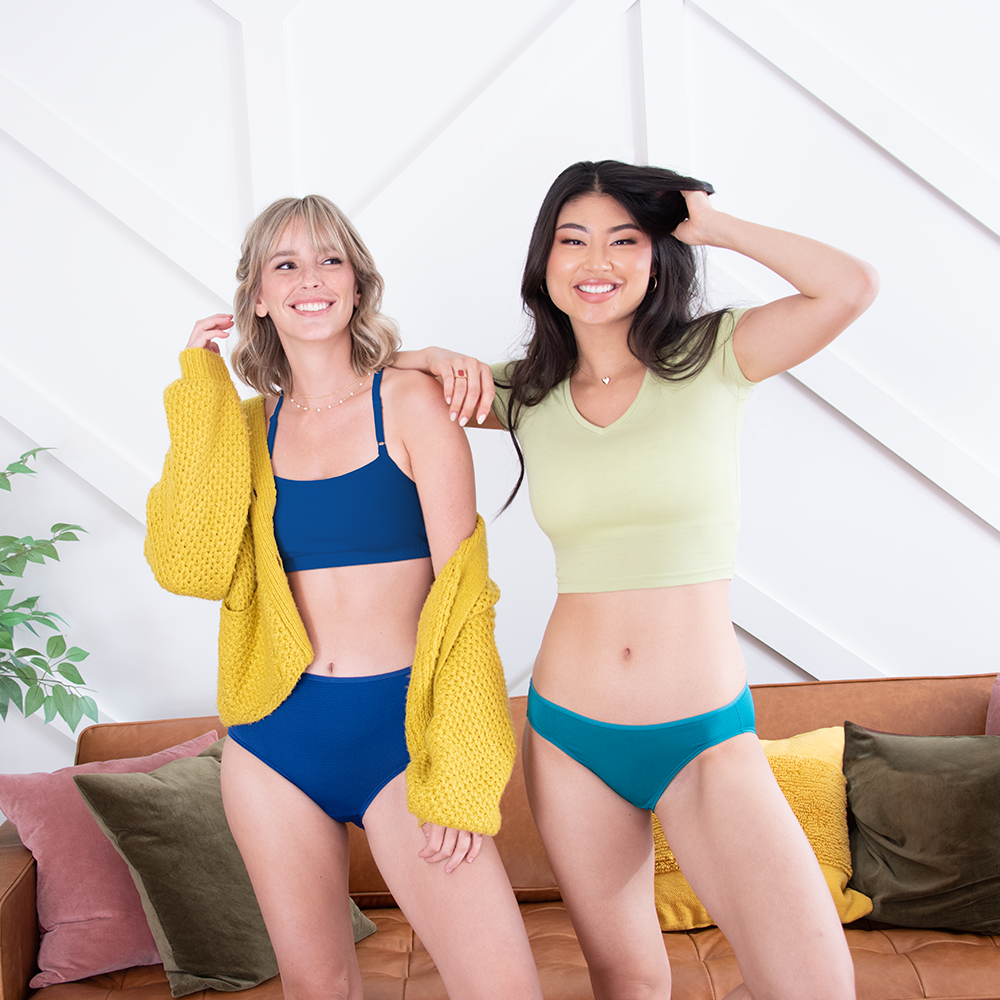 Breathable
We could all use a breath of fresh air. That's why our Breathable underwear for adults and kids has fabric that supports airflow to keep you cool all day long. So you (and your lower half) can breathe easy.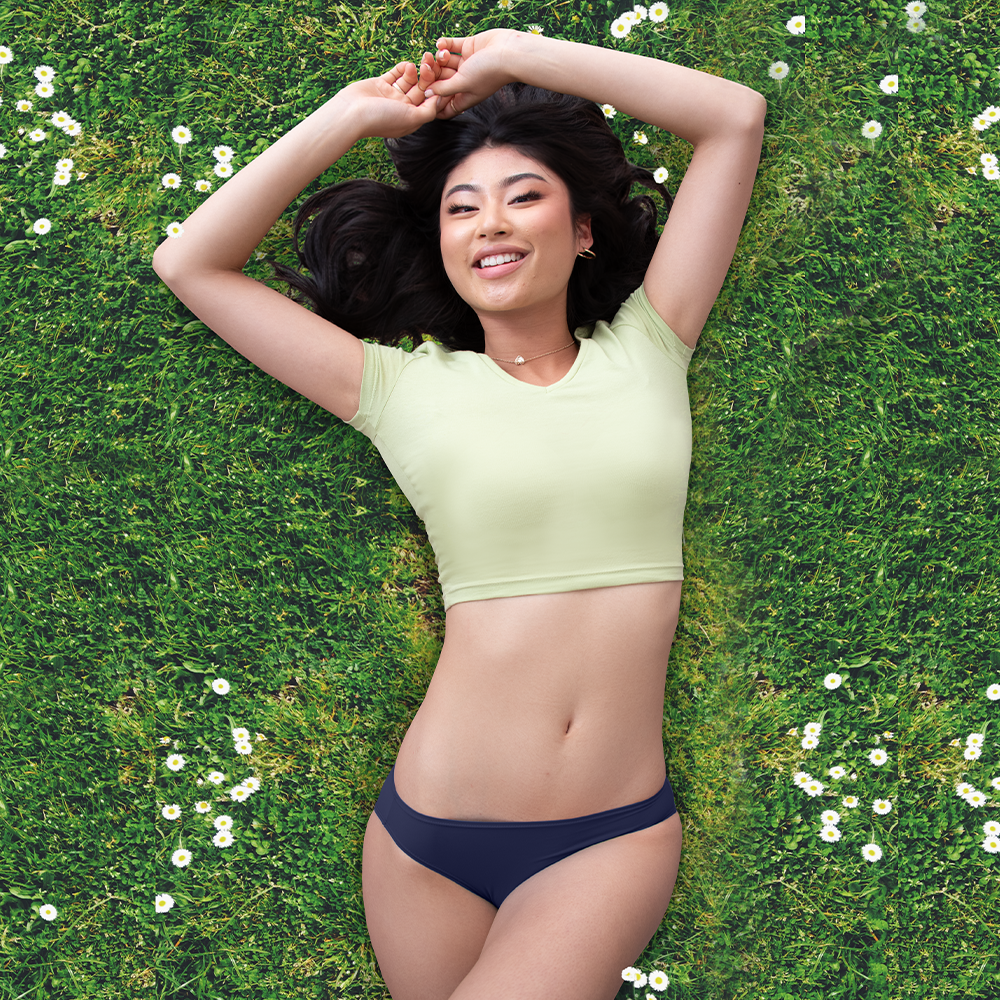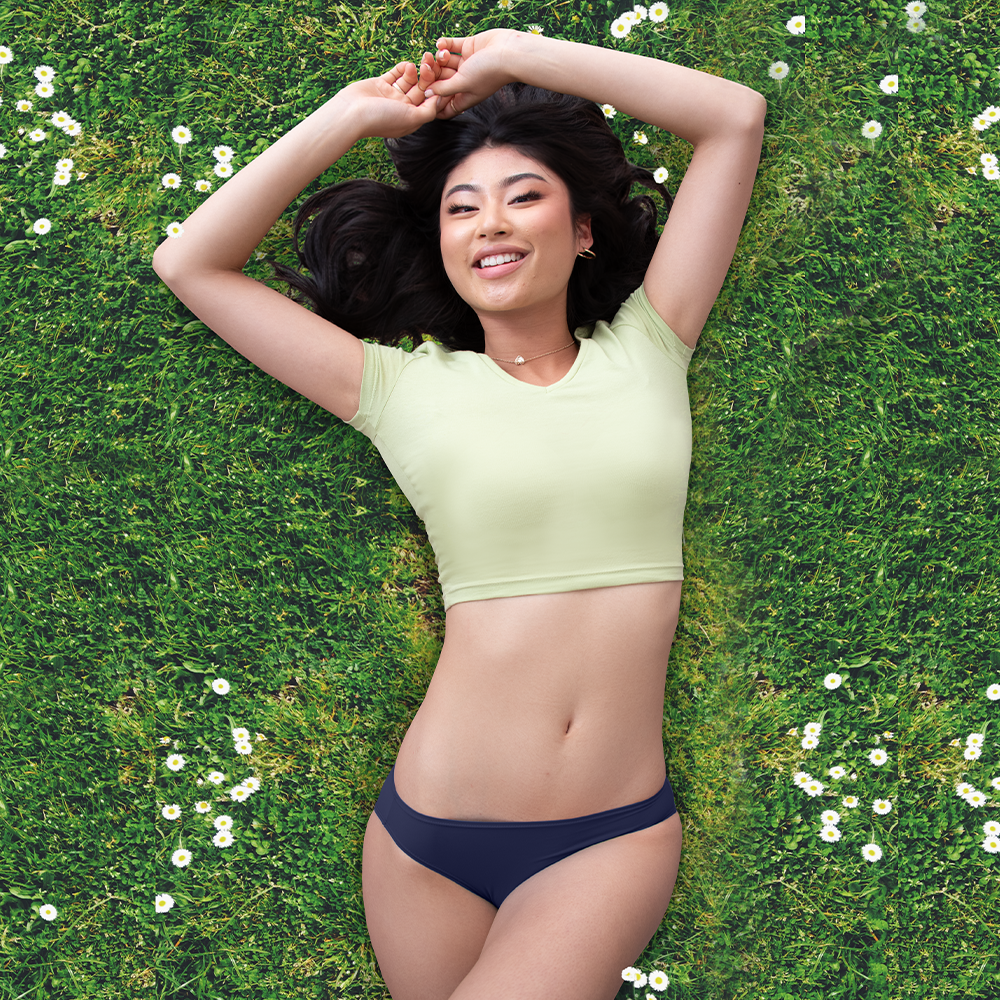 360° Stretch
Soft, flexible fabric. No pinching or bunching. All-around stretch. Our 360° Stretch products flex to fit everything in your life, from half marathons to whole pizzas.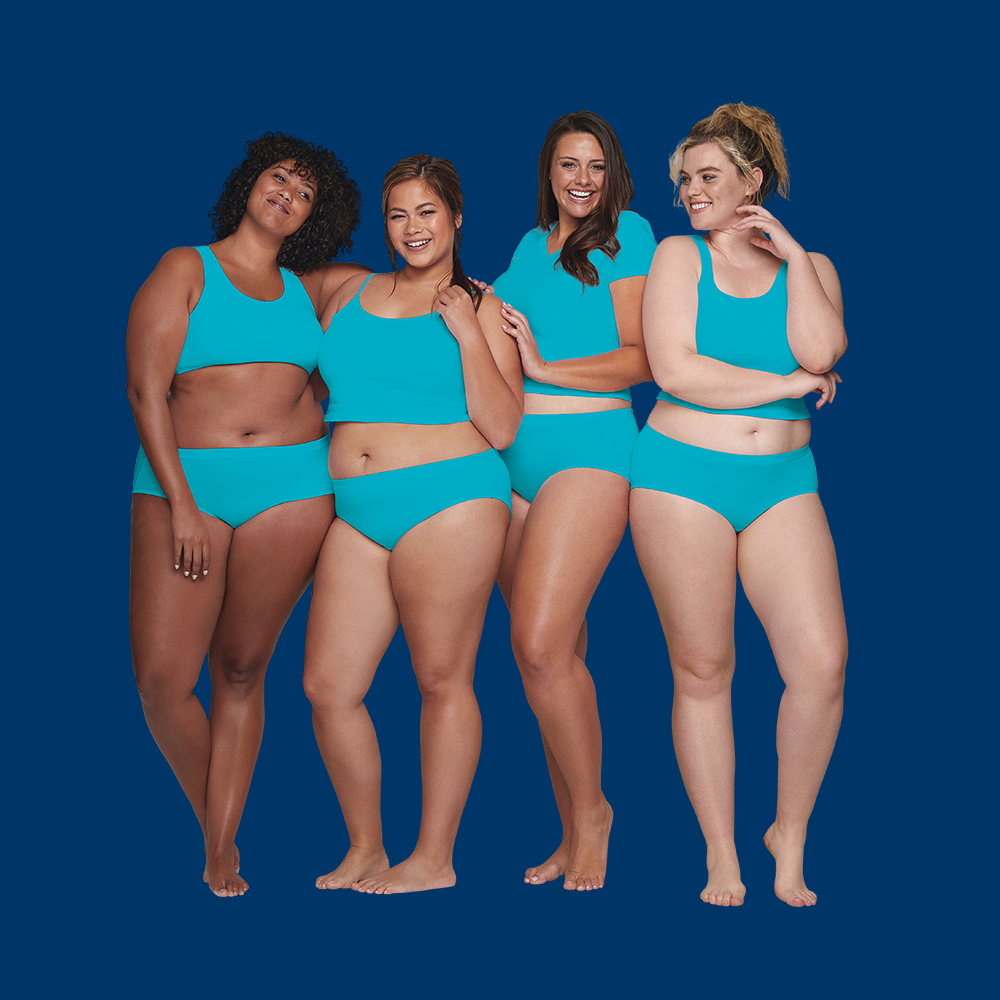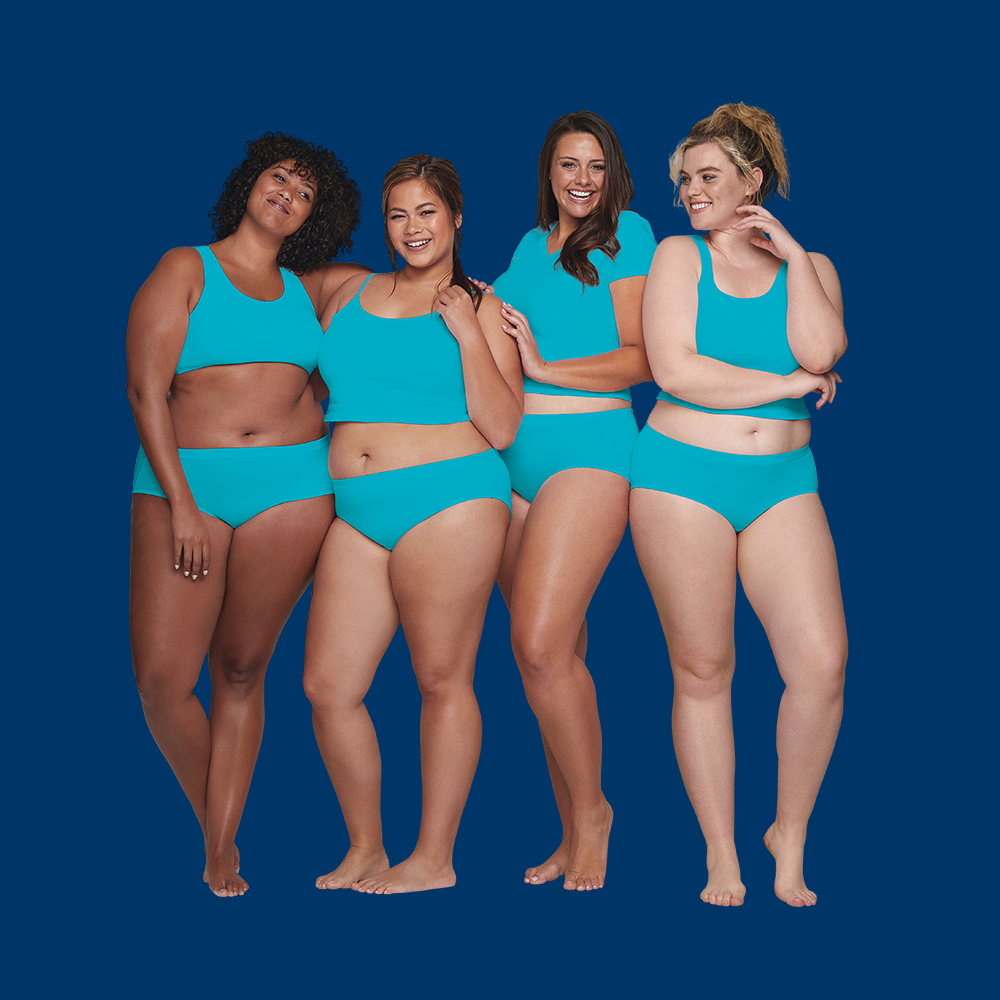 Fit for Me®
Twenty years ago, we launched Fit for Me®: our line of undies designed specifically for you and your curves. Because everyone deserves a perfect pair of undies. (or more, because you gotta have all the colors)