Affordable underwear, socks and sweats for the whole family
Styles that stand the test of time.
(and the 4th of July cookout)
20% off use code FIREWORKS
Clothes that make everything a little comfier.
(even checkout lines)
Shop comfortably in our Eversoft® ring spun cotton.
When Earth feels good, we all
feel good.
We're committed to sustainable, planet-friendly practices across our brand to ensure a fruitful world (and soft hoodies) for future generations.
Join the Fruit Fam.
We're just like your other fam. But with better deals on comfy clothes.
Thank you! Your email has been submitted.
There was an error signing you up for the email newsletter.
This email address is already subscribed.
We don't like spam (unless it's in fried rice). So you won't get any from us.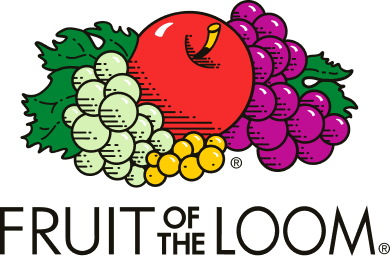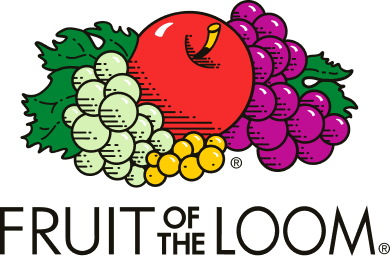 Promotion ends at 11:59 p.m. central time on July 4, 2022.
Enjoy 20% off your order when you use code FIREWORKS
We keep our prices comfortable, just like our underwear. For even more deals, sign up for our emails.
We have some select items that won't be around much longer. You can grab these items at 60% off. There might be limited sizes and colors, but get them before they're gone!
Orders over $40 ship for free via ground shipping. That's like an $8.99 discount! Valid on ground shipping method only.
Orders over $100 ship for free via express shipping service. That's like an $18.99 discount! You will need to select express shipping as your method of choice.
As much as we love our Fruit Fam, we can't apply these discounts to previous orders or combine with other offers. We can't include BVD and some Fruit of the Loom items may also be excluded. We may sell out of some high-demand items. We can only offer this deal while supplies last.