The Fruit Story
(it's a pretty good one to unravel)
It all started with two brothers. Fruit of the Loom was born in 1851 when brothers Benjamin and Robert Knight bought their first mill and started producing cotton cloth and textiles in Warwick, Rhode Island. In 1871, Fruit of the Loom® was registered as an official trademark, making it one of the world's oldest brands — predating the invention of light bulbs, cars and telephones! Today, more than 160 years later, Fruit of the Loom is now a global underwear and casualwear business, employing more than 28,000 people worldwide. Our colorful T-shirts and underwear are known by consumers in all corners of the globe and our name is synonymous with providing quality, value and style. Staying true to our roots and close to our heritage, our collections are authentic, timeless and unmistakably Fruit of the Loom®.
Brand History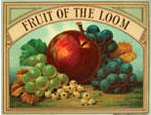 1893
Iconic fruit. The first logo was introduced at the Chicago World's Fair featuring what is now known as the iconic fruits. (better than Chicago style pizza)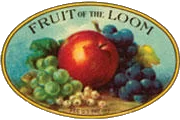 1927
Making one-pieces cool. The company grows and focuses on being "The Best for Least", especially with Unionsuits.

1936
Not one, not two, but three. Union Underwear expands to three manufacturing plants.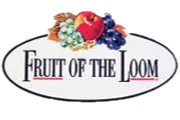 1962
Who made it? Check the label. We start printing our logo on corporate stationary and product labels.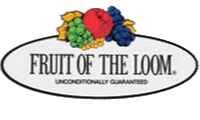 1978
Underwear and Underoos. We expanded product lines to include the much-loved "Underoos" brand underwear products for children.

Current
What's happening now? Fruit of the Loom continues to expand collection offerings while focusing on sustainable efforts and inclusivity.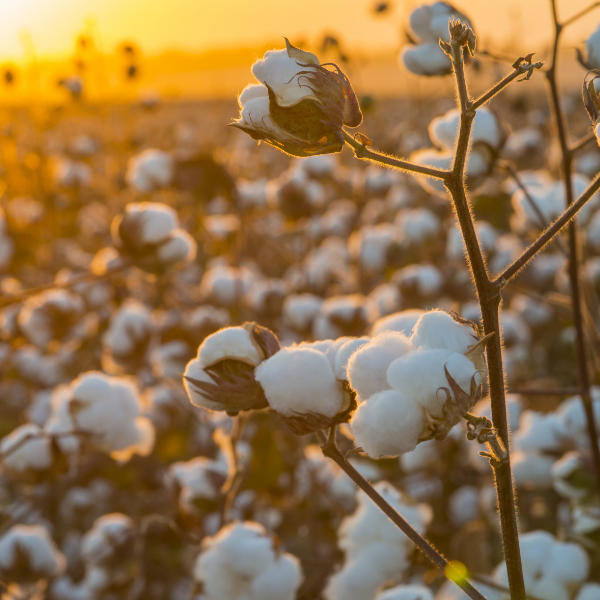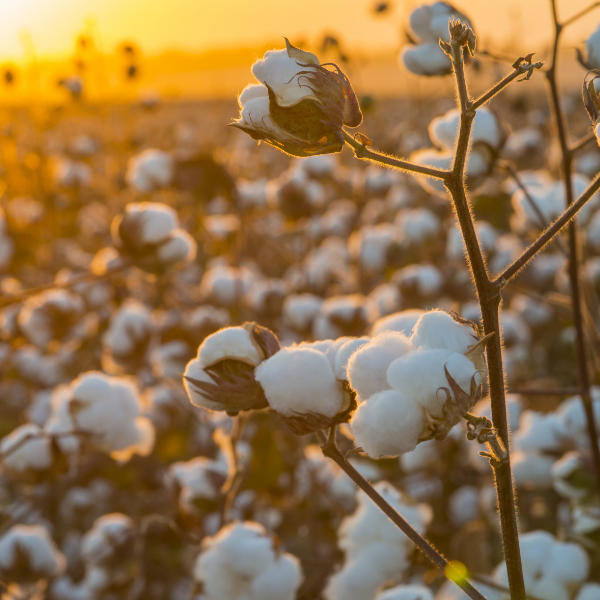 Check out how we do our part in helping the planet.