Shop early, breathe easy this holiday season.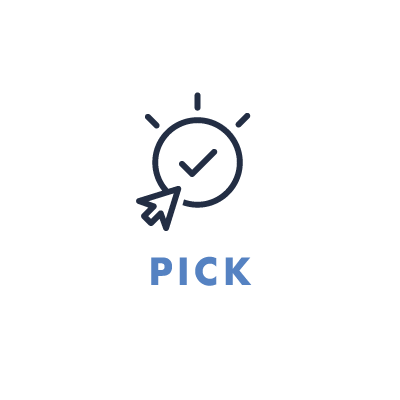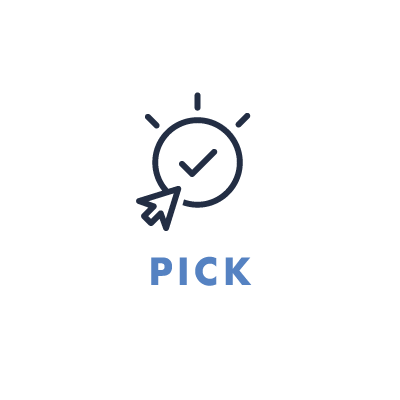 Shop their wishlists early.
Industry experts recommend that if you see what you want, don't hesitate – buy it! Inventory will go quickly, so snag in-stock items while you can. Please keep in mind that we use multiple distribution centers to ship our products, so you may receive more than one shipment from us. These distribution centers are located across the country; transit times from some locations may be longer than others, depending on where you live.
Shipping times are slower.
All carriers continue to report increased shipping volumes and worker shortages. We ship using the best available methods and will work to get your order out as quickly as possible. All our distribution centers are taking the necessary safety precautions to keep everyone safe. We appreciate your patience.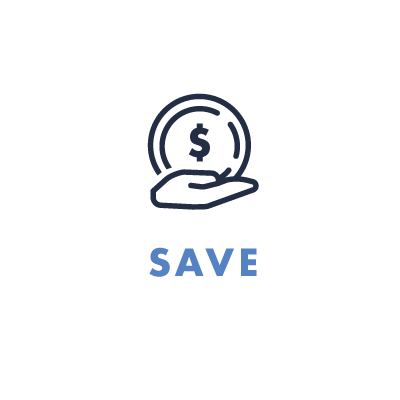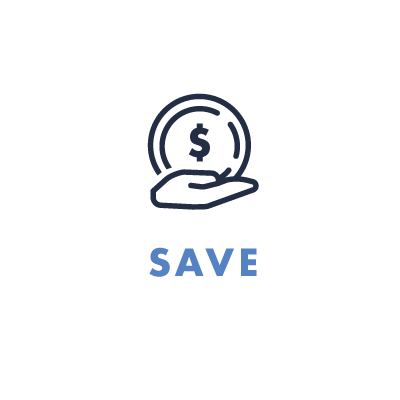 Transportation shortages are creating delays.
There are worldwide shortages of shipping containers and trucks used for transport. We have experienced delays getting products to our distribution centers and expect this will continue throughout the holiday season. We are doing all we can to keep products in stock.