Shop early, breathe easy this holiday season.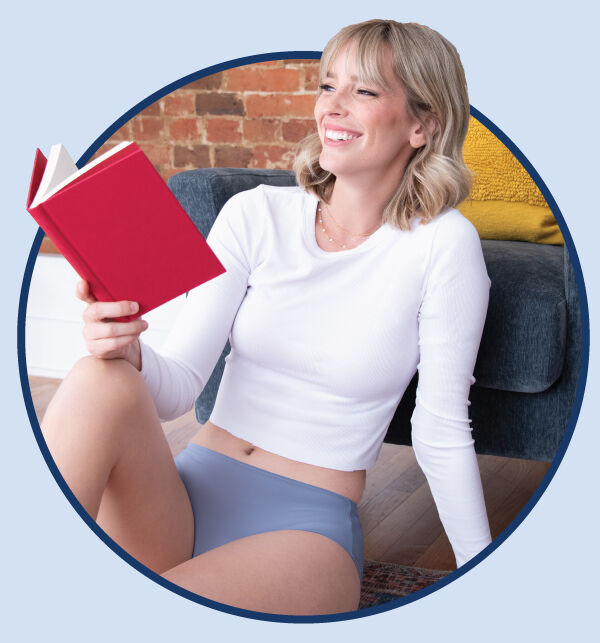 SHOP THEIR WISHLISTS EARLY.
Hey there, if you spot something you like or that will make a great gift, go ahead, and grab it without a second thought! The holiday stock tends to fly off the shelves, so it's a good idea to grab it while it's available. Just a heads up, we have multiple distribution centers around the country, so you might receive your purchases in separate shipments. Depending on where you live, the shipping times may vary. Order early and we'll make sure your goodies make it to you with a smile!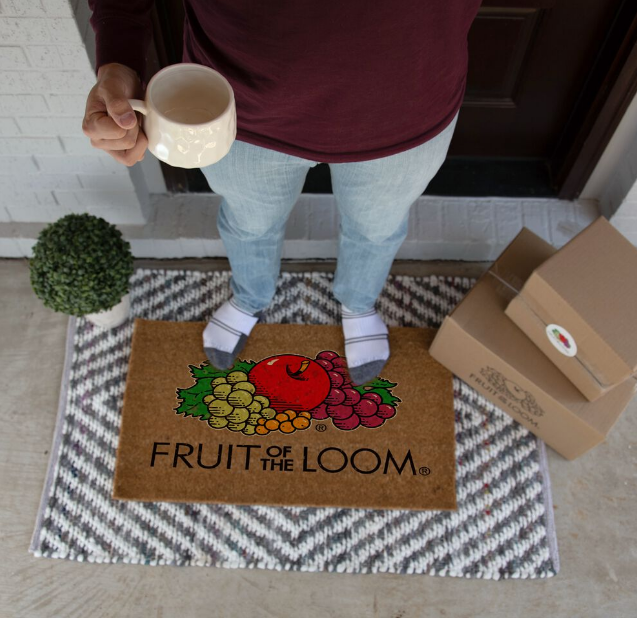 SHIPPING TIMES CAN BE SLOWER.
All carriers continue to report increased shipping volumes around this time of year. We ship using the best available methods and will work to get your order out as quickly as possible. All our distribution centers keep safety and efficiently top of mind. We appreciate your patience.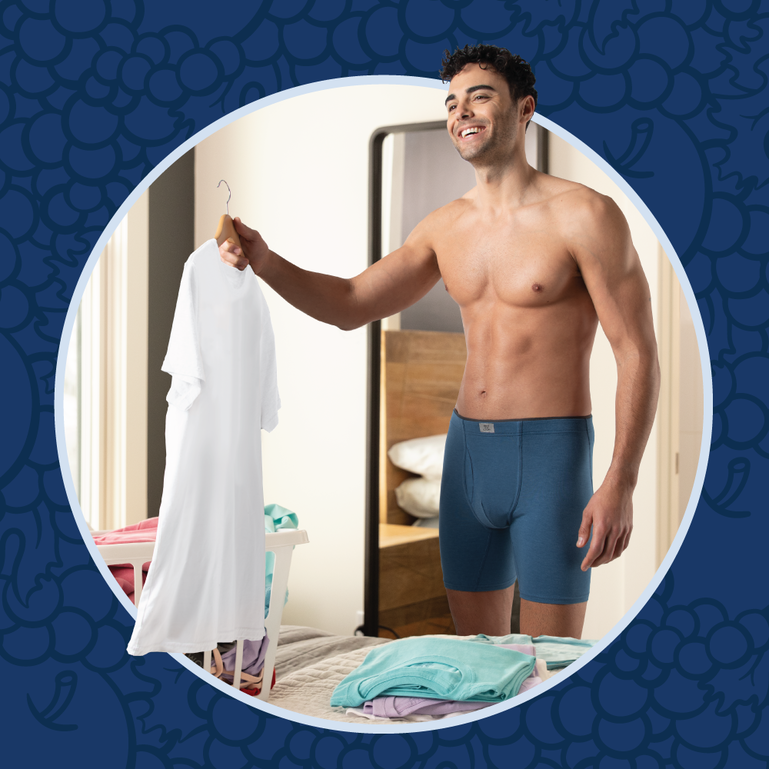 Transportation Shortages may create delays.
There are shortages of shipping containers and trucks used for transport, and we are doing all we can to keep products in stock. Our dedicated team is also working 'round the clock to make sure your items are packed and sent on their way as soon as possible. We appreciate your patience and understanding as we navigate the holiday rush. If you have any questions or need any assistance, please don't hesitate to reach out to our customer service team.