True Fit
Shop with Confidence
Fruit of the Loom has partnered with True Fit to provide our shoppers with accurate fit recommendations and guidance so that our customers can shop with confidence.
Look for the

Sizing doesn't have to be complicated. Toss the measuring tape and find the T on the product you're shopping.
Tell us a little bit about yourself by answering a few questions about the items you already love to wear.
Add the recommended size to your cart and shop with confidence.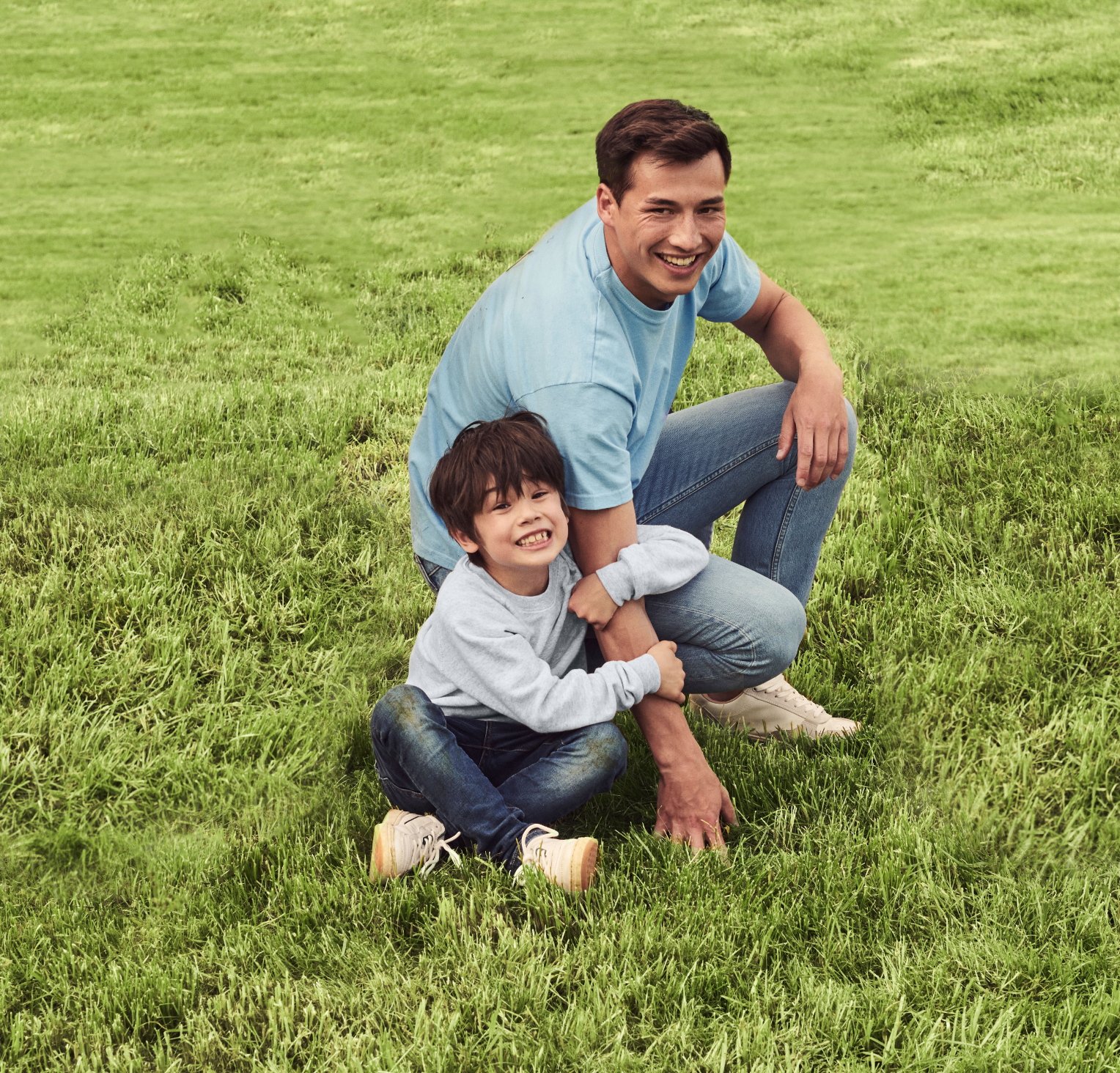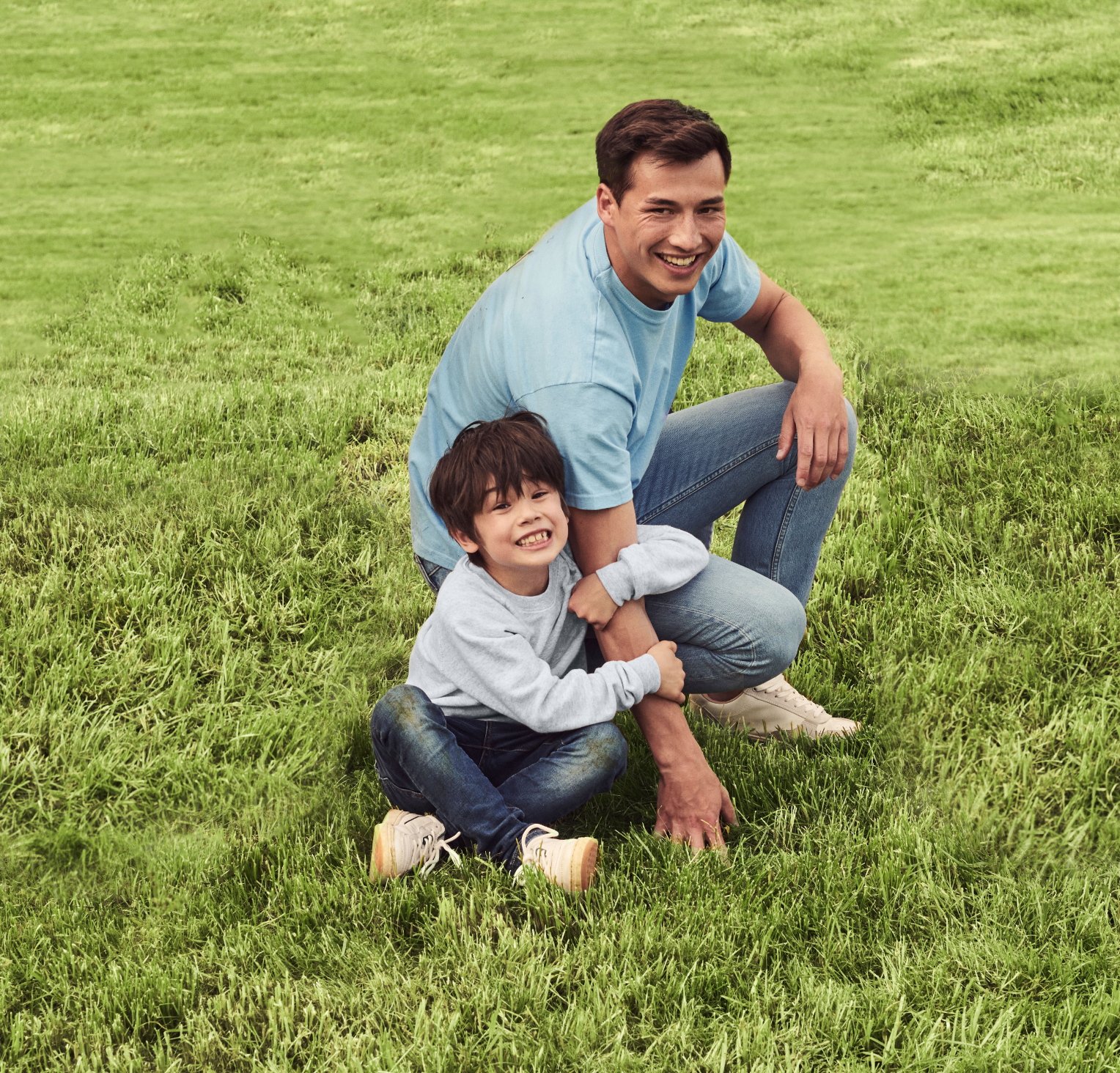 Sizes are complicated.
But shopping for new styles shouldn't be. Use True Fit for a simple and easy shopping experience.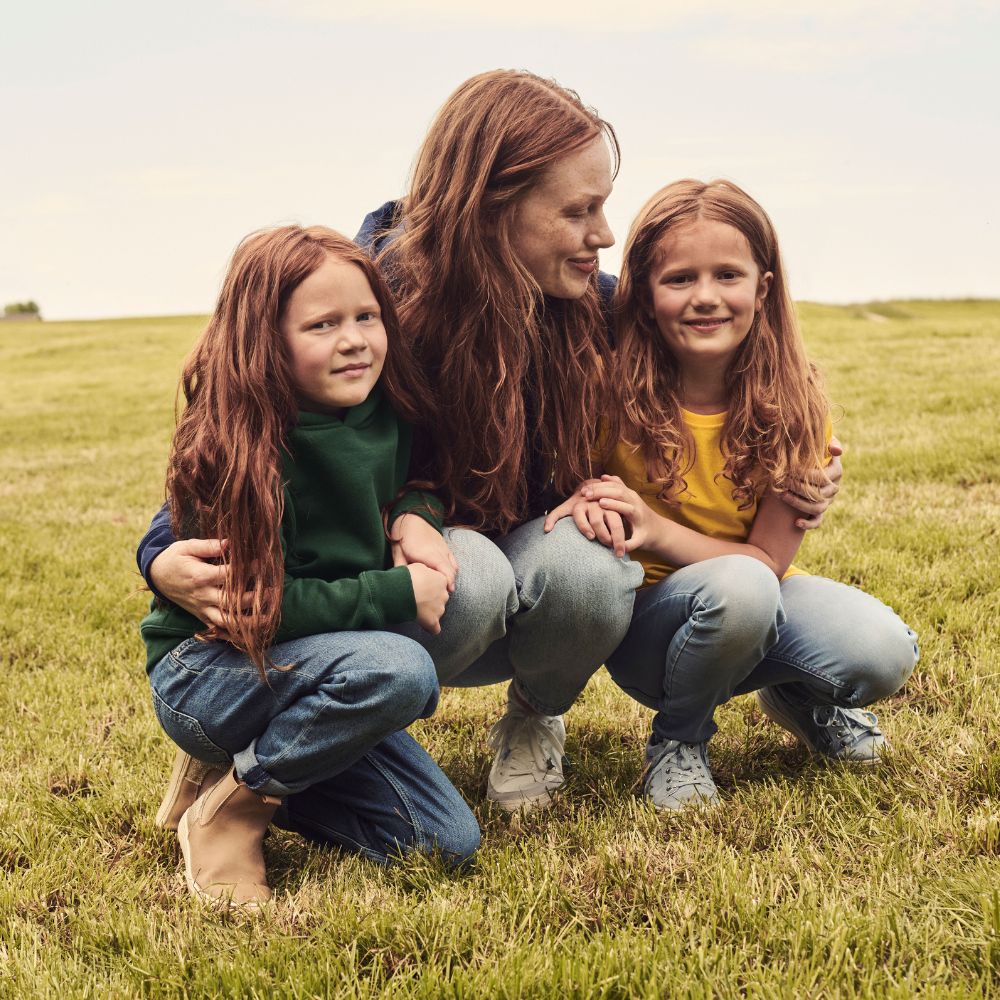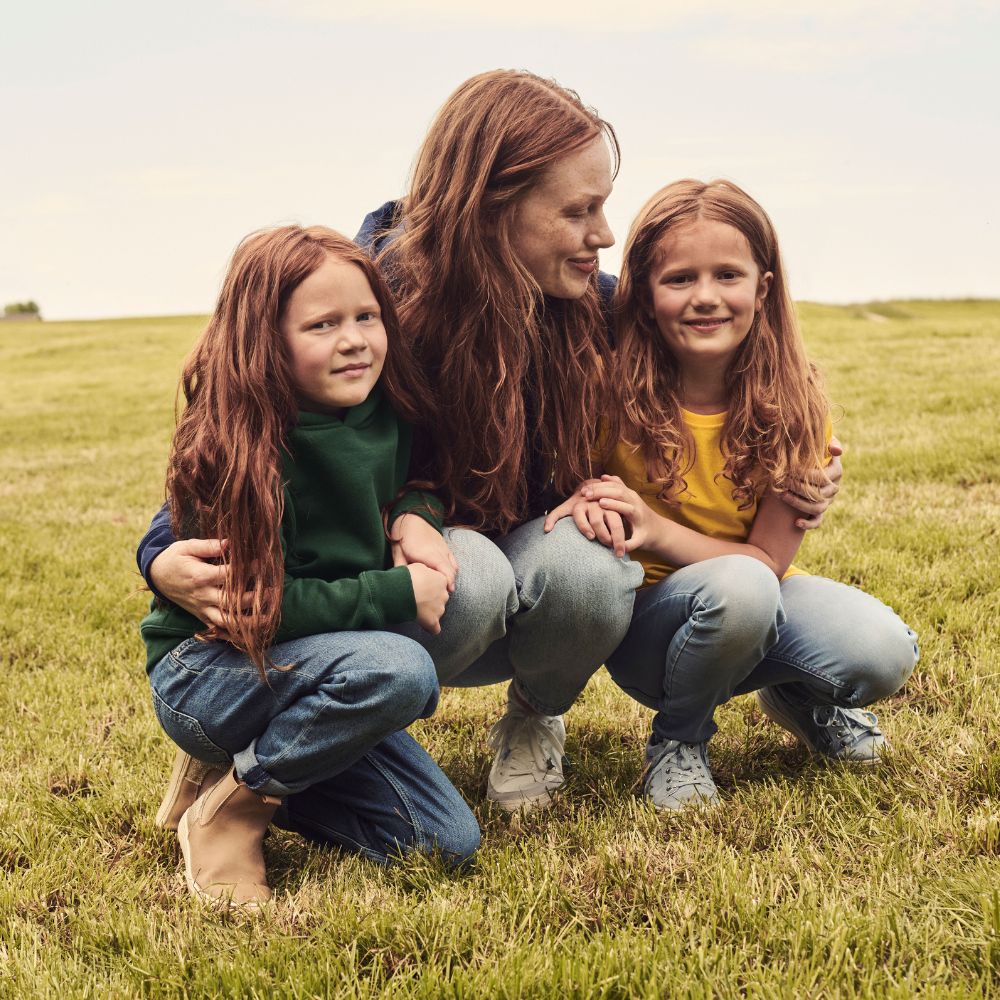 When you can't try it on.
Browse your favorite styles online and skip the fitting room altogether with True Fit.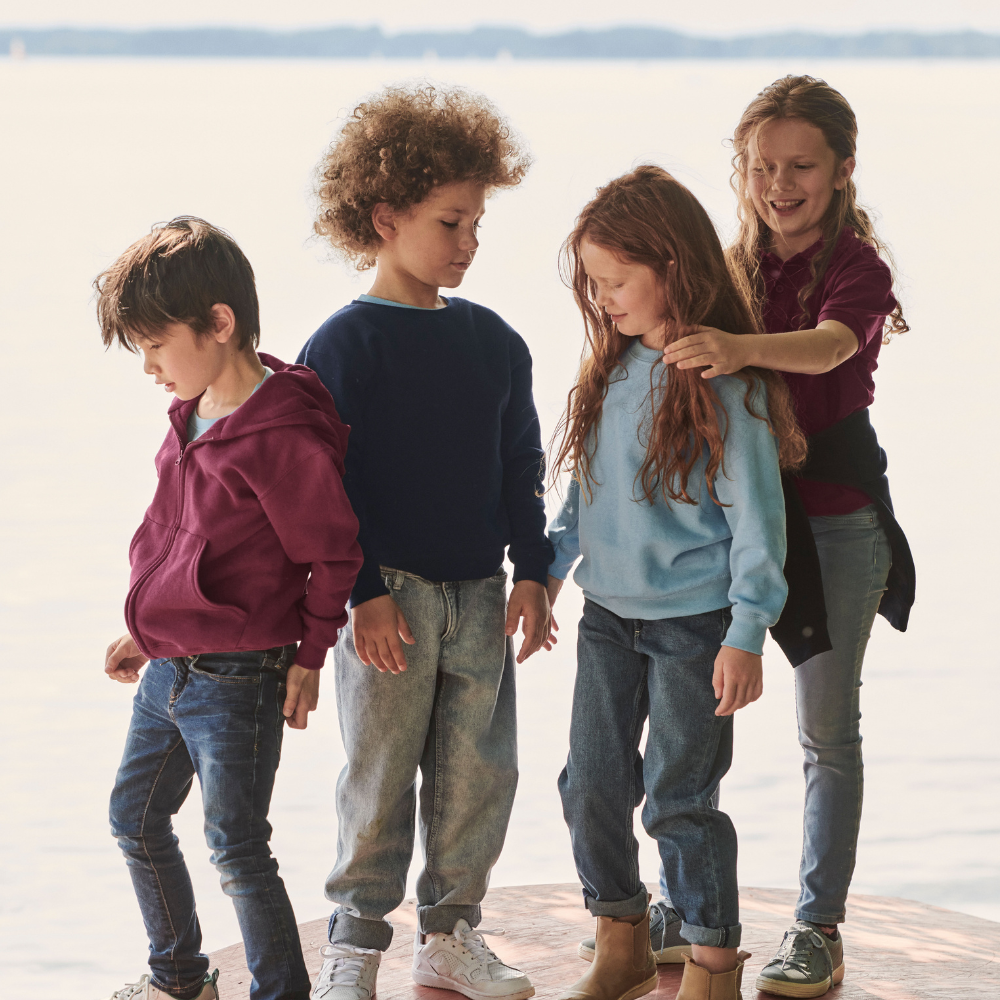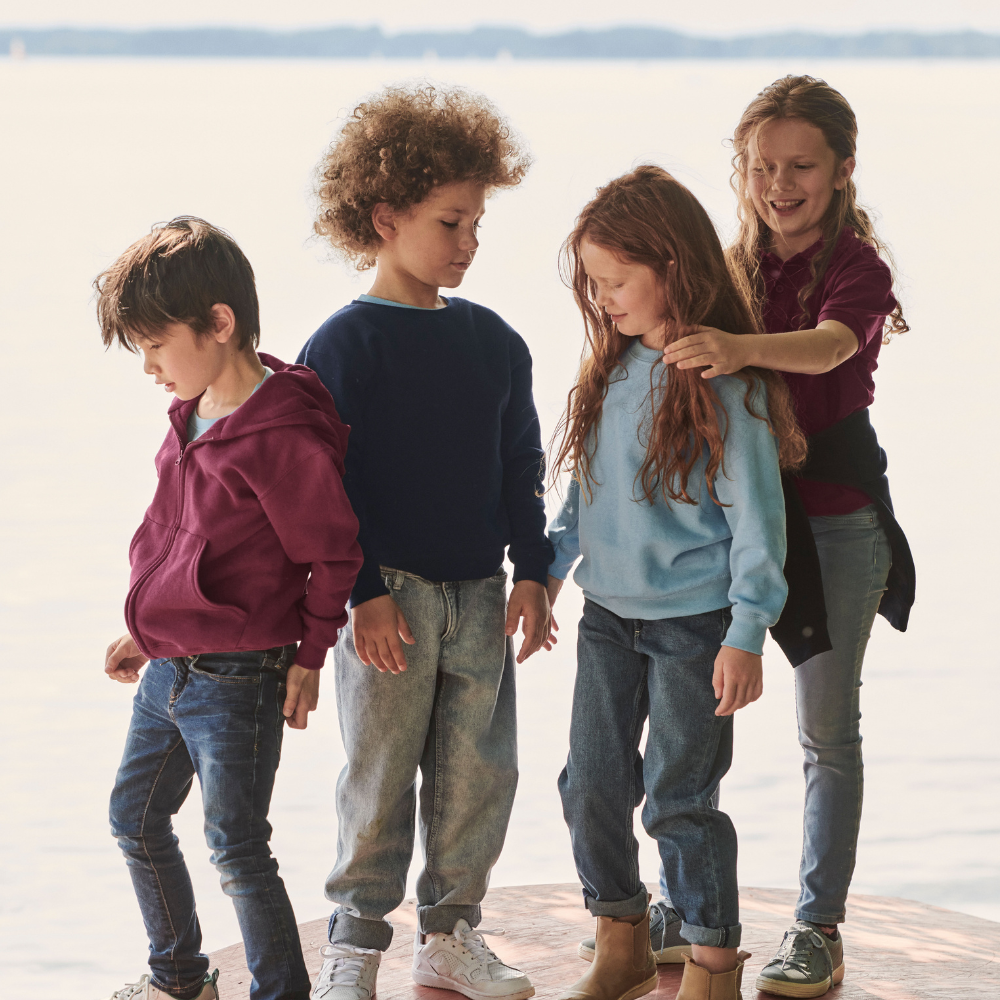 Take the guess work out of gifting.
True Fit helps you give the perfect fit! Never guess their size again with the 'shop for others' feature in your profile.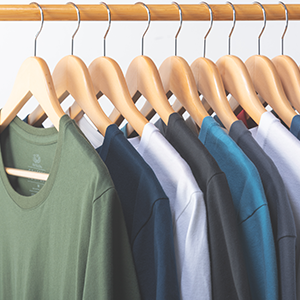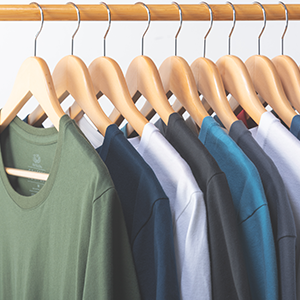 No dressing room. No problem.
Look for the True Fit logo