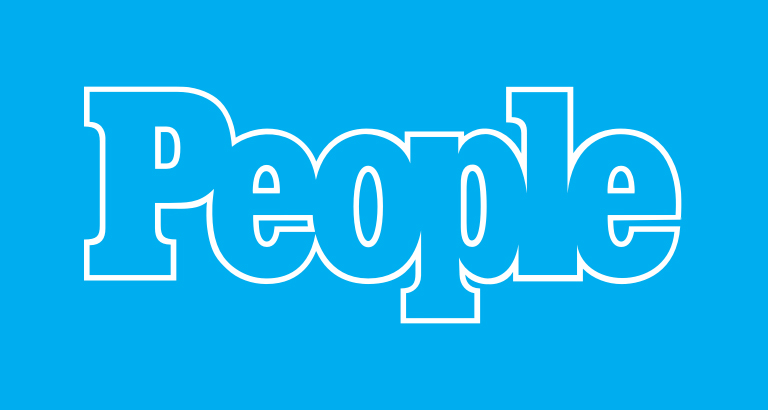 People Features Fruit of the Loom®
Our Panties Named "The Holy Grail of Underwear"
Our Fruit of the Loom® CoolBlend Bikini has been named "the holy grail of underwear" for having the best moisture wicking capabilities, perfect for keeping you cool in warmer weather or active days. These panties feature a blend of polyester, cotton, and spandex to create maximum cooling and breathability, and come in a convenient 4 pack. Shop our Fruit of the Loom® CoolBlend bikinis right here.
To read the full article, click here.