Best Fit Guarantee
We are proud of the time and attention to detail we put into achieving the best fit on each and every style. Purchase any of our products with confidence.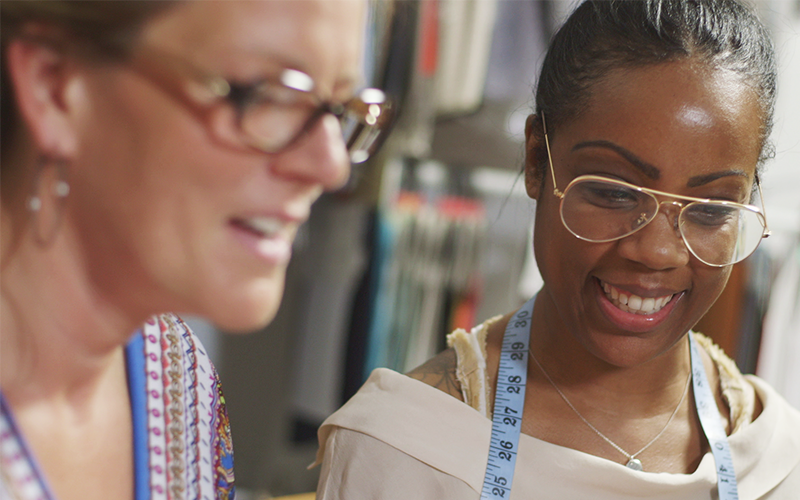 We hold fit sessions for every style of clothing and underwear we offer and fit them on multiple body types and sizes to guarantee the best fit and comfort.
We perform lab testing to validate performance of all the materials we use to make our products, to ensure our customers (you) get the best quality, durability and comfort. (fabric, waistband, etc.)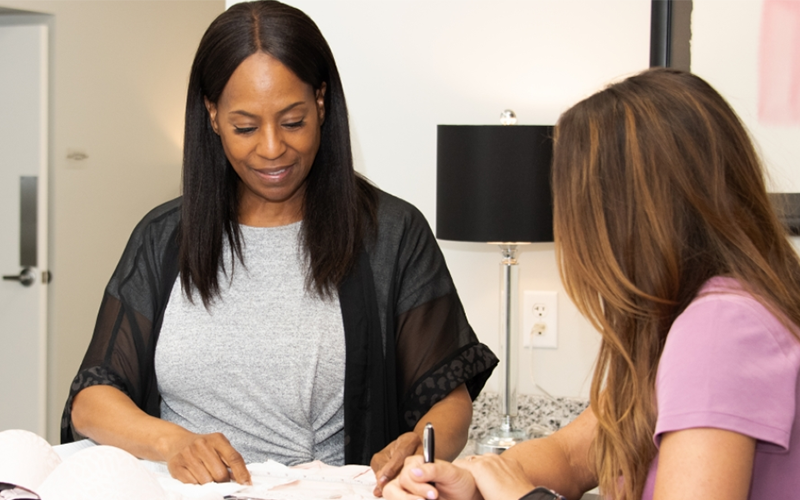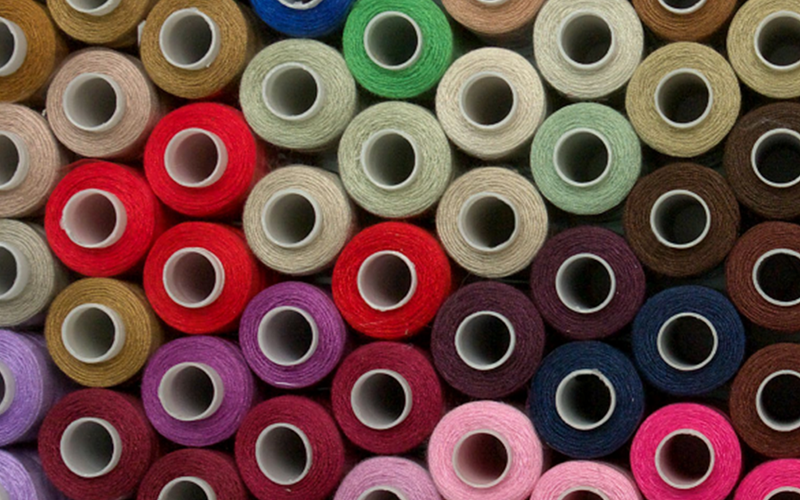 Our cross functional teams of creative, technical and competitive experts work together to provide the perfect fit, performance and design for all our apparel and underwear.
We are constantly focusing on material features and benefits to enhance the durability, comfort and style of our products. Our experts hold quarterly production audits to verify construction and fit.


100% Satisfaction Guarantee
Consumers can purchase our product with confidence knowing if they are not 100% satisfied for any reason, we will either provide a replacement or give them their money back.