Here at Fruit of the Loom, our purpose is to...
Brighten the world for a bolder, better, more fruitful tomorrow.
For those seeking confidence, quality and comfort, we deliver Fresh, Forever Favorites that brighten the everyday adventures of life.
Well made. Well priced.™
About Fruit of The Loom
Fruit of the Loom began with a revolutionary idea to make good clothes affordable. We must have been on to something because we're still here almost 200 years later.
NO ONE ELSE MAKES CLOTHES THIS GOOD, THIS WELL PRICED.™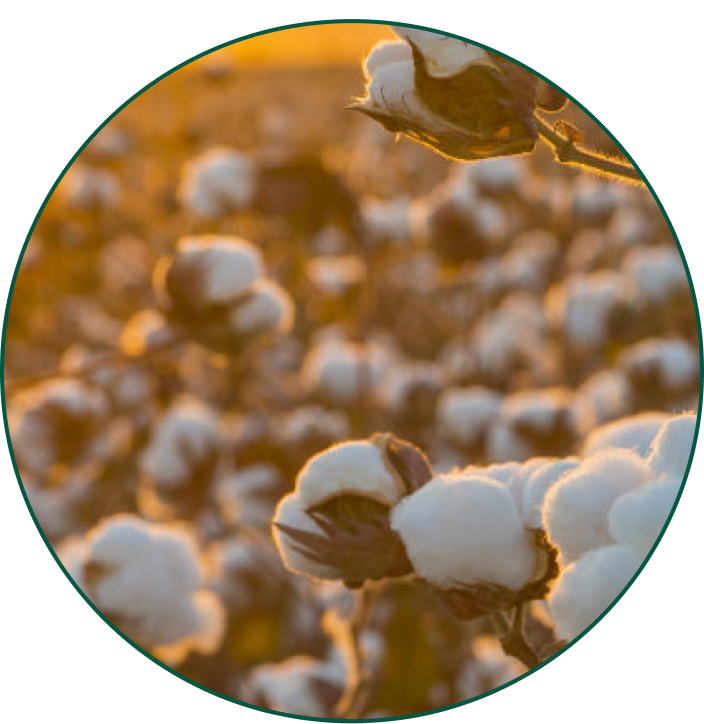 Check out how we do our part in helping the planet.