Affordable underwear, socks and sweats for the whole family
Ultra soft with a classic fit.
Browse our fleece for your new fall faves.
Explore Tees for Everyone
Starting at $10
Favorite Hoodies & Sweats
New colors for college
Underwear Staples
Check out new styles
Comfort in Every Pose
360° Stretch on, worries gone
Available in assorted 6 packs.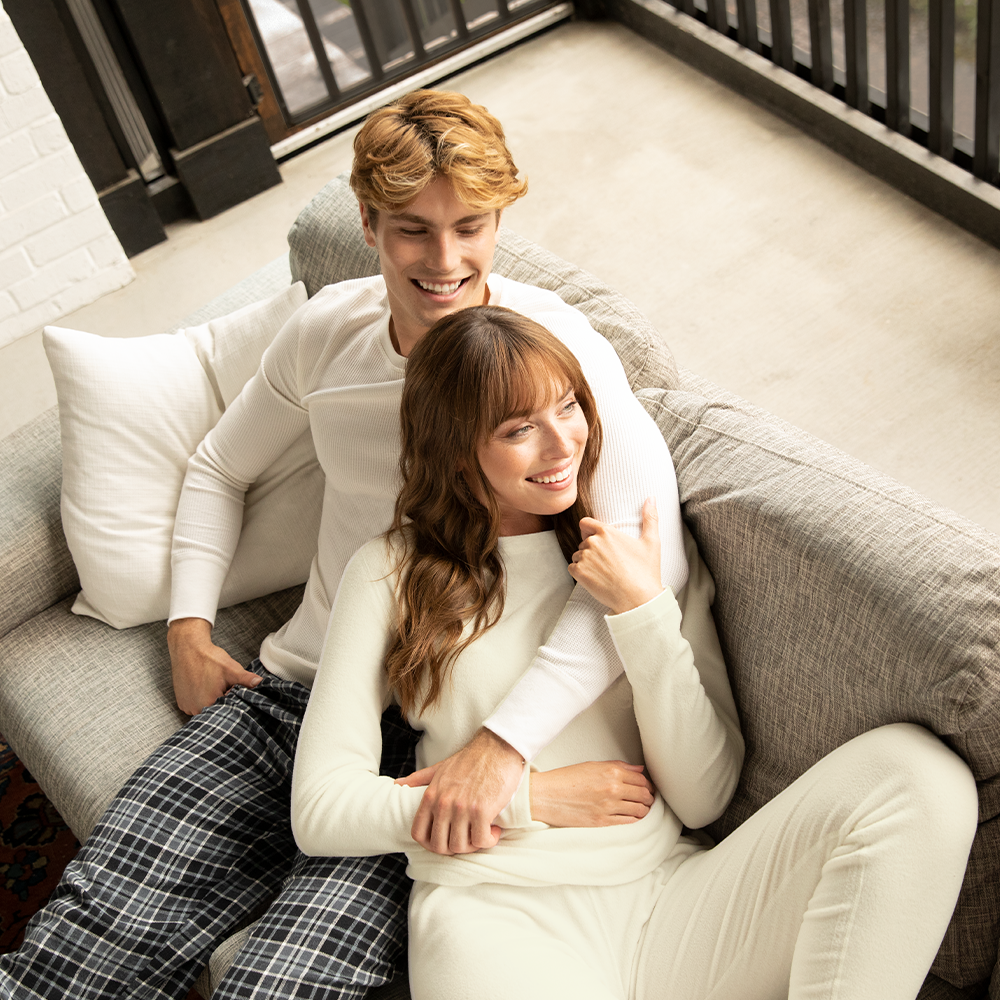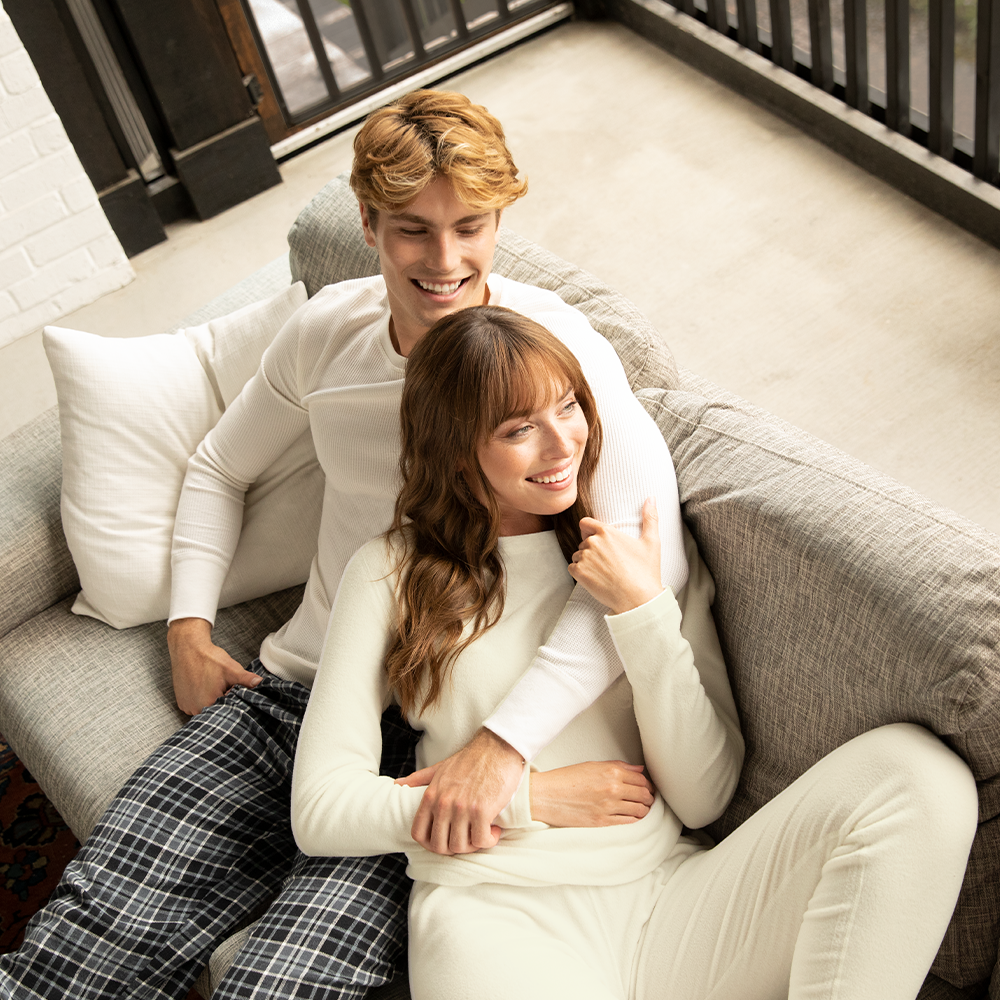 Base Layer or Main Layer
Explore thermals that can be styled for sleep or fall layering.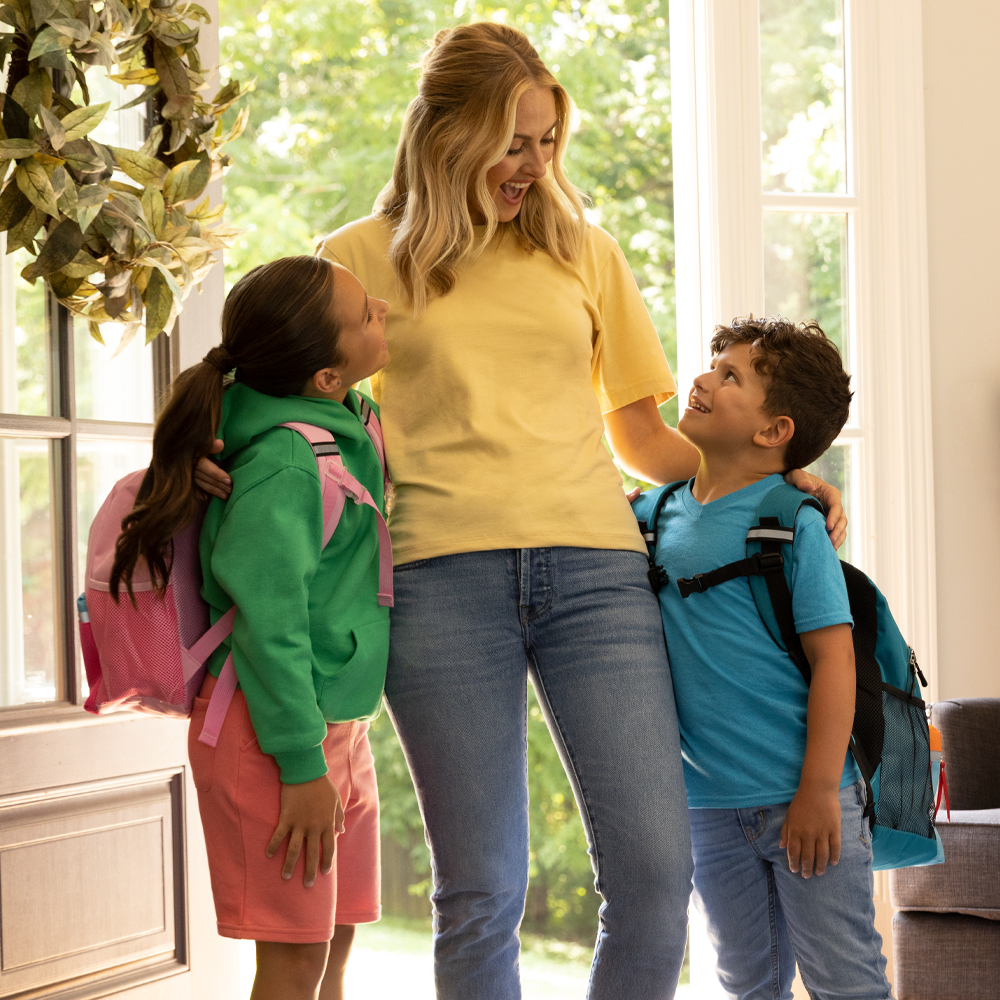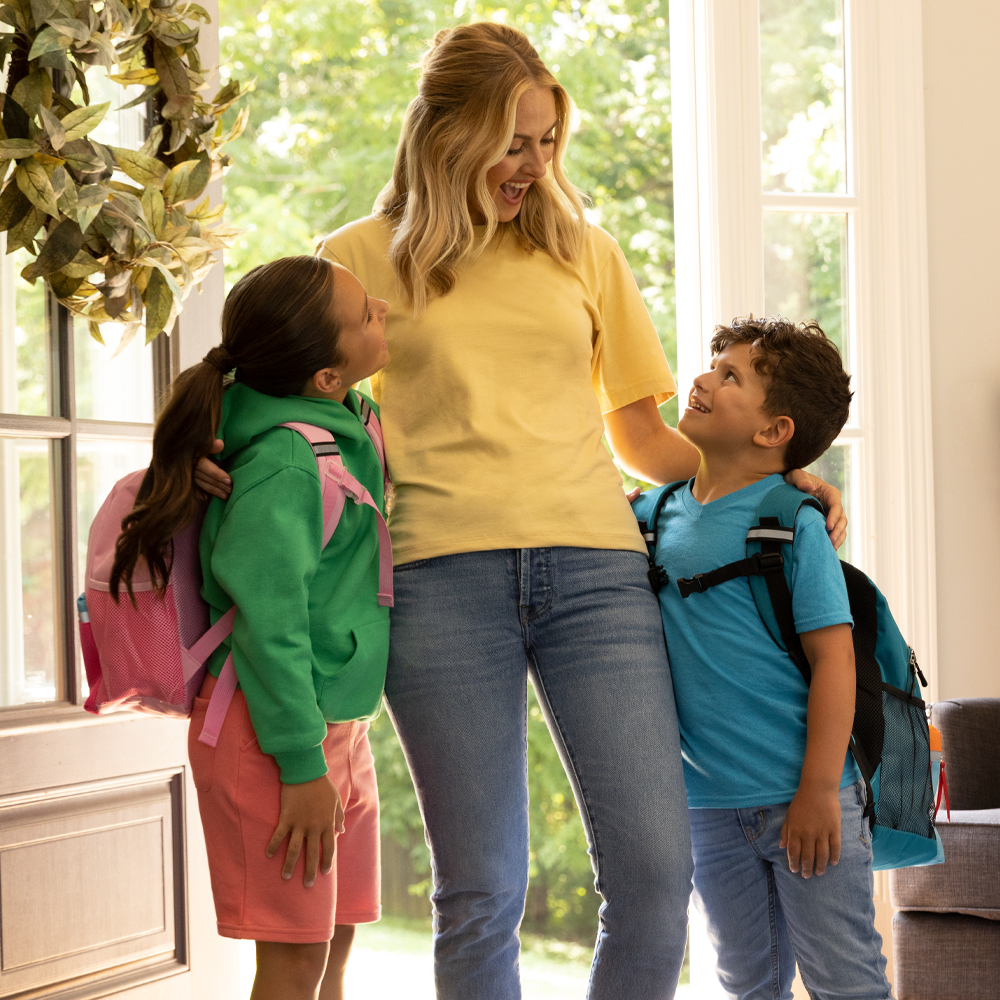 Ready for Success
Kids' basics for the classroom and the playground. 👕 Check out our selection of kids' tees, sweats, undies and more.
When Earth feels good, we all
feel good.
We're committed to sustainable, planet-friendly practices across our brand to ensure a fruitful world (and soft hoodies) for future generations.
Our fans make us feel cool.
No A/C needed.
Join the Fruit Fam.
We're just like your other fam. But with better deals on comfy clothes.
Thank you! Your email has been submitted.
stay up to date on the latest news and products from Fruit.