Affordable underwear, socks and sweats for the whole family
Halloween costumes – enter if you dare.
15% off when you buy 2 or more.
Use Code: SHIVER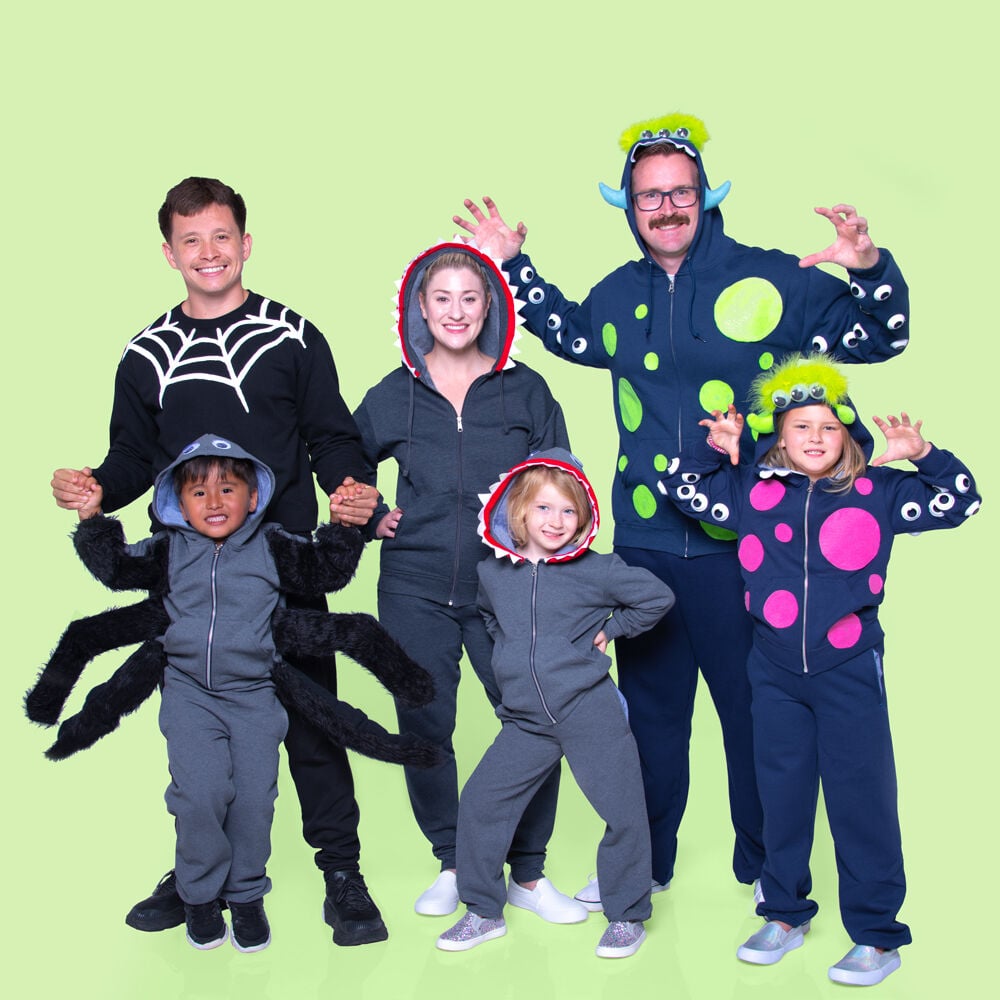 Halloween DIY Costume Tutorials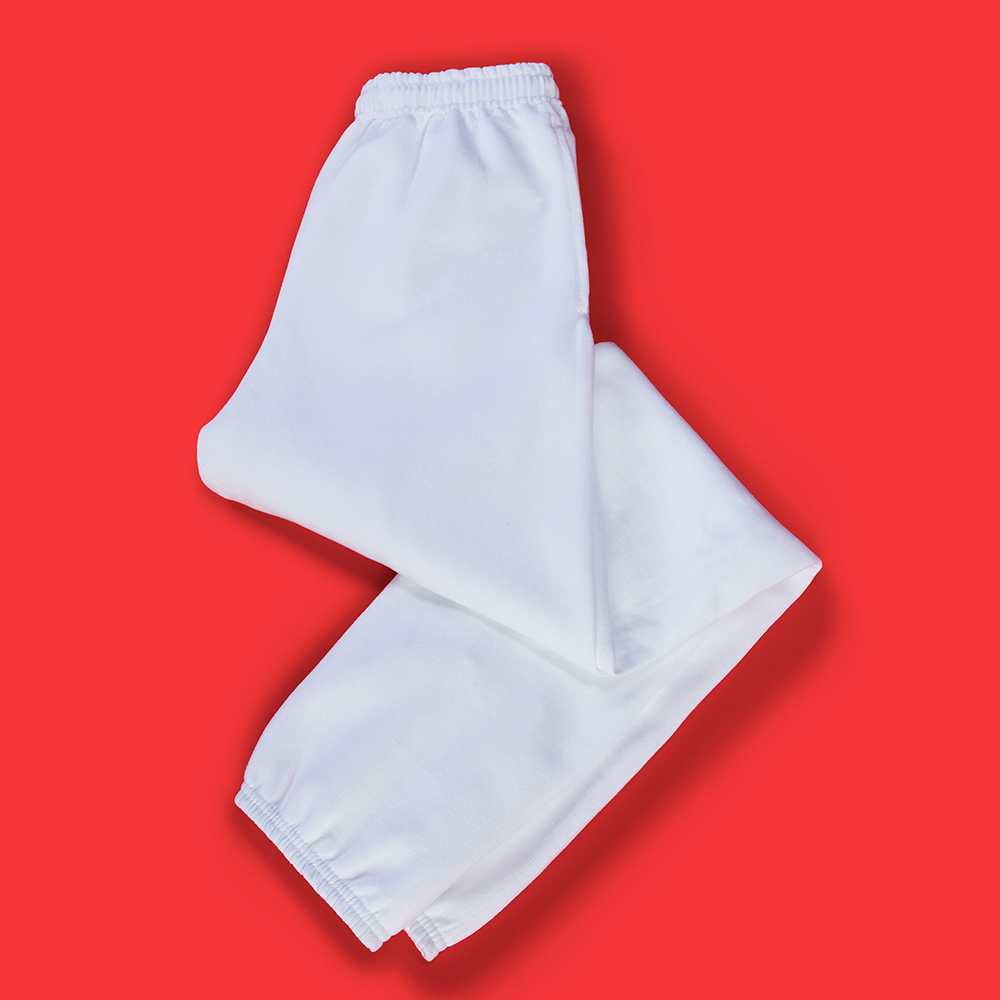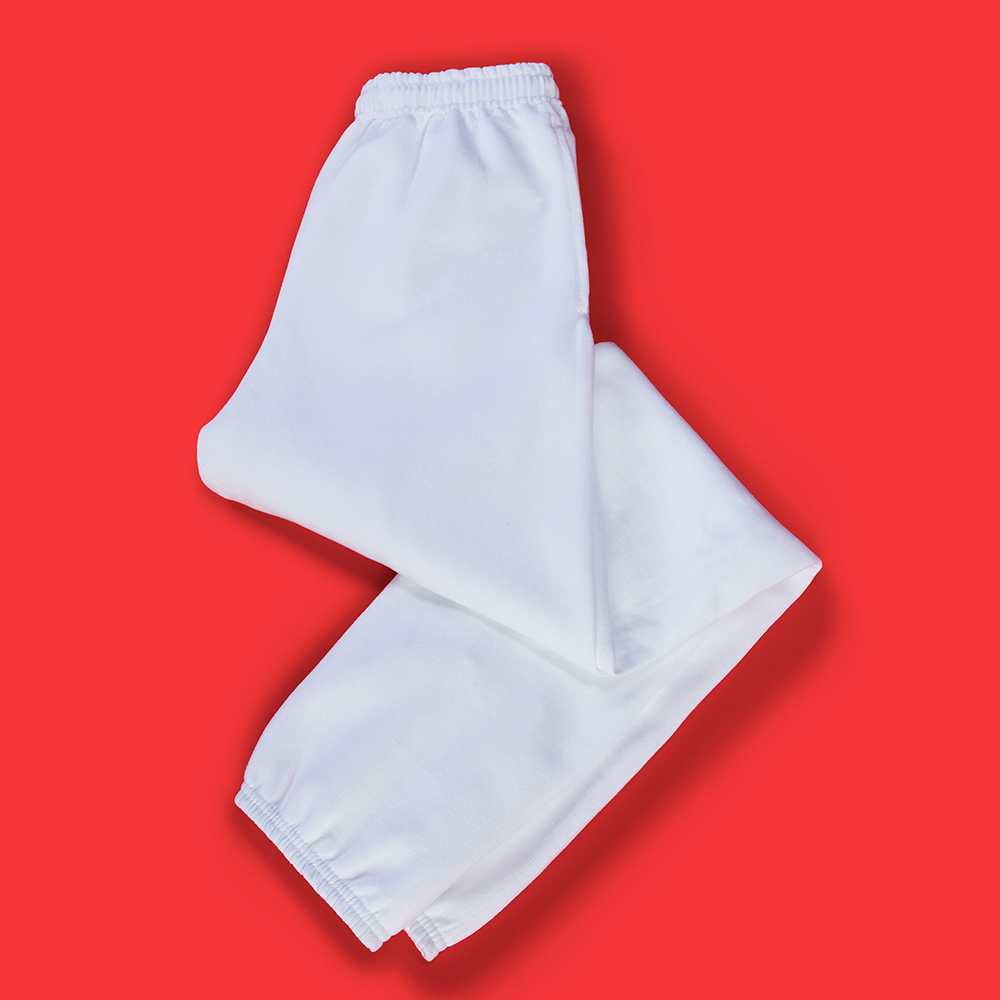 You're never too old for Halloween candy.
(thank goodness for stretch waistbands)
15% off when you buy 2 or more.
Use Code: SHIVER
When Earth feels good, we all
feel good.
We're committed to sustainable, planet-friendly practices across our brand to ensure a fruitful world (and soft hoodies) for future generations.
Introducing the Fruit of the Loom Recover™ Cotton
T-shirt
(it's sustainable and super soft)
This unisex cotton t-shirt provides more than just saving Earth – it's made to last with double-needle stitching for extra re-enforcement.
Join the Fruit Fam.
We're just like your other fam. But with better deals on comfy clothes.
Thank you! Your email has been submitted.
There was an error signing you up for the email newsletter.
This email address is already subscribed.
We don't like spam (unless it's in fried rice). So you won't get any from us.