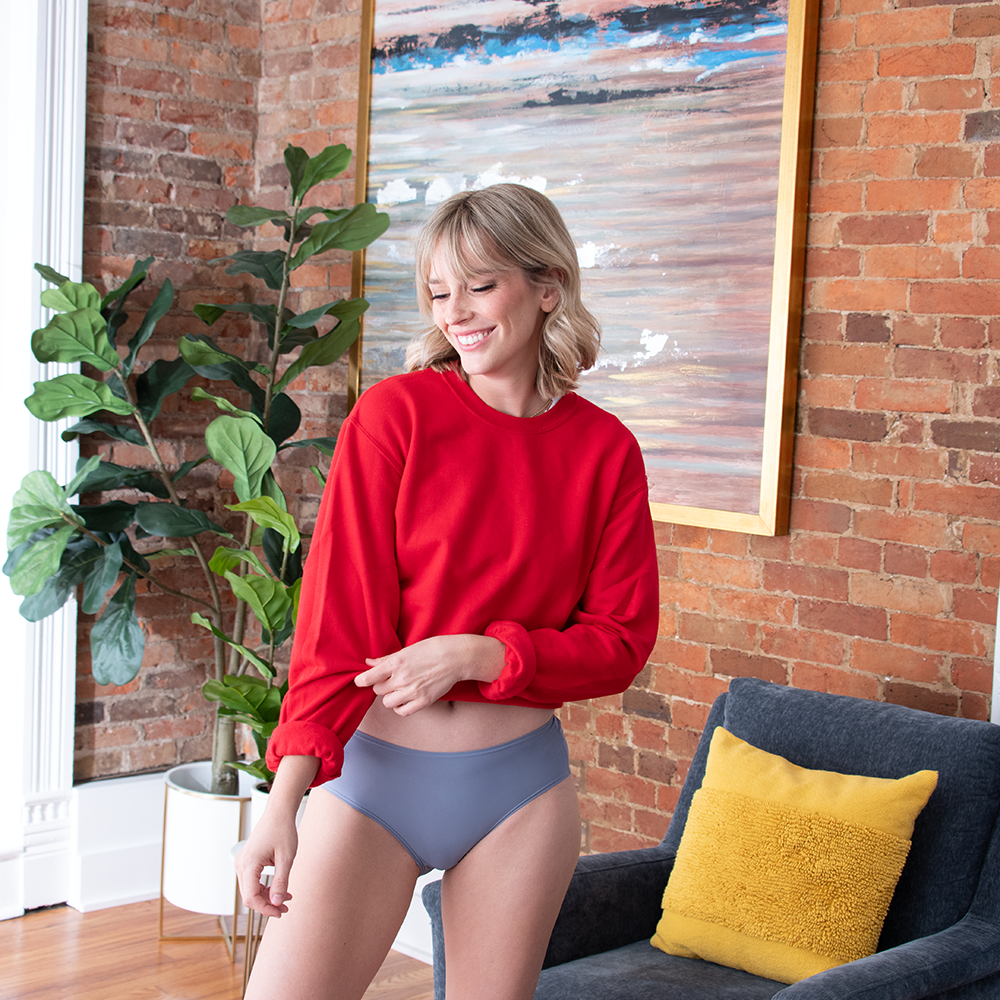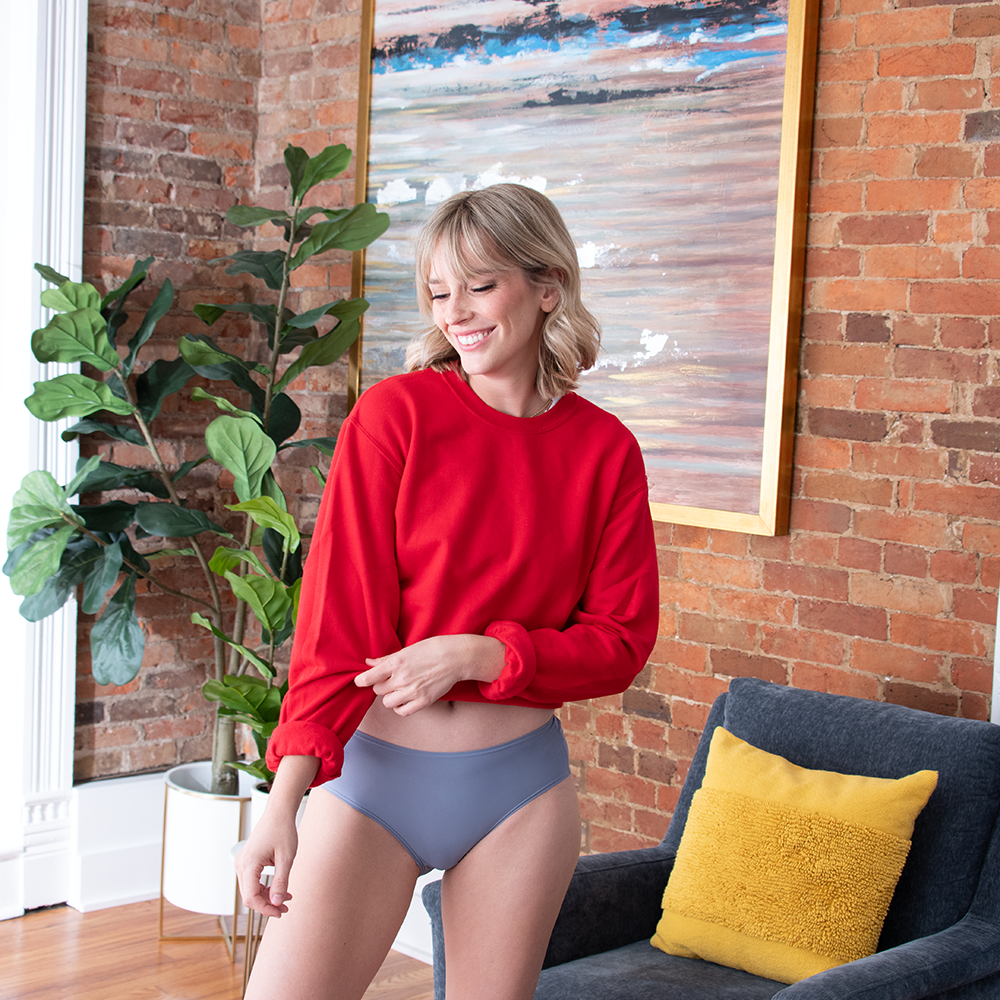 Show off your good side
(hint: it's all of them)
New! Women's 360 stretch undies. Available in microfiber or cotton assorted 6 packs
New! Summer colors 🌞
Garment Dyed Crew T-Shirt
available in a variety of colors and styles.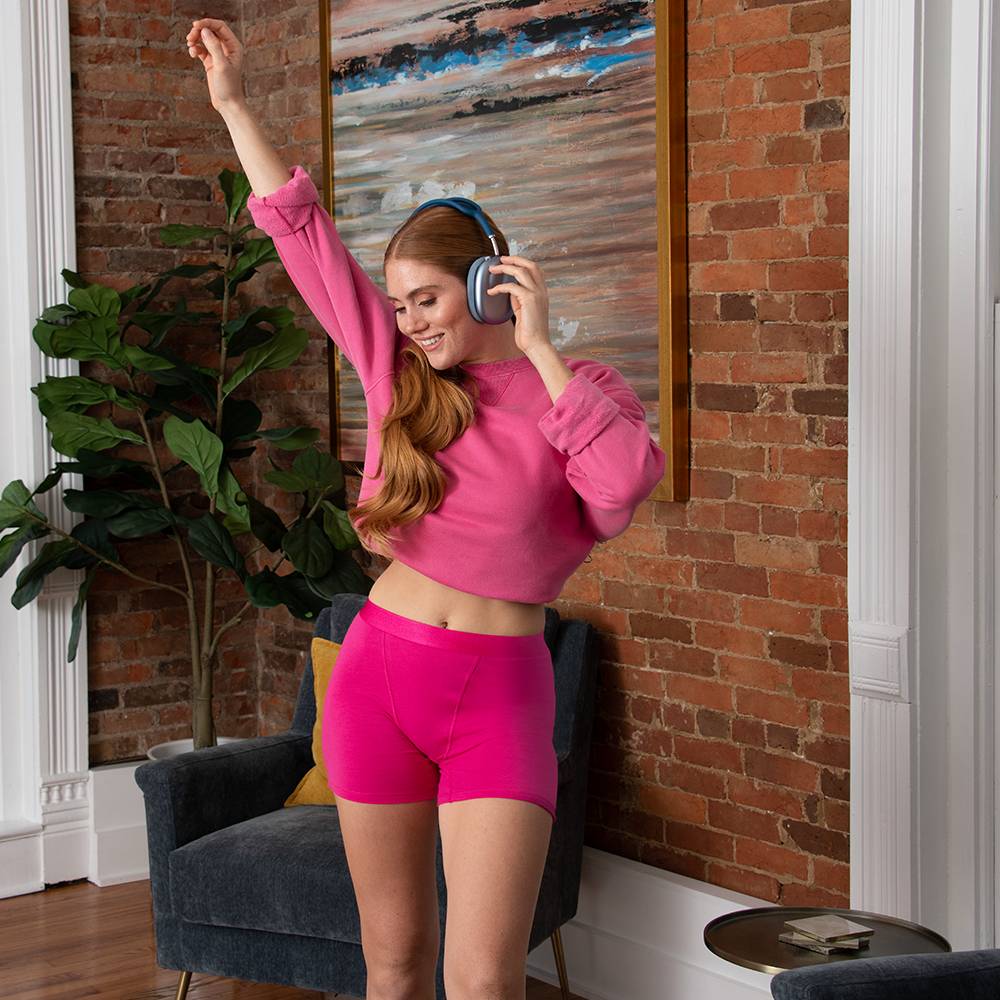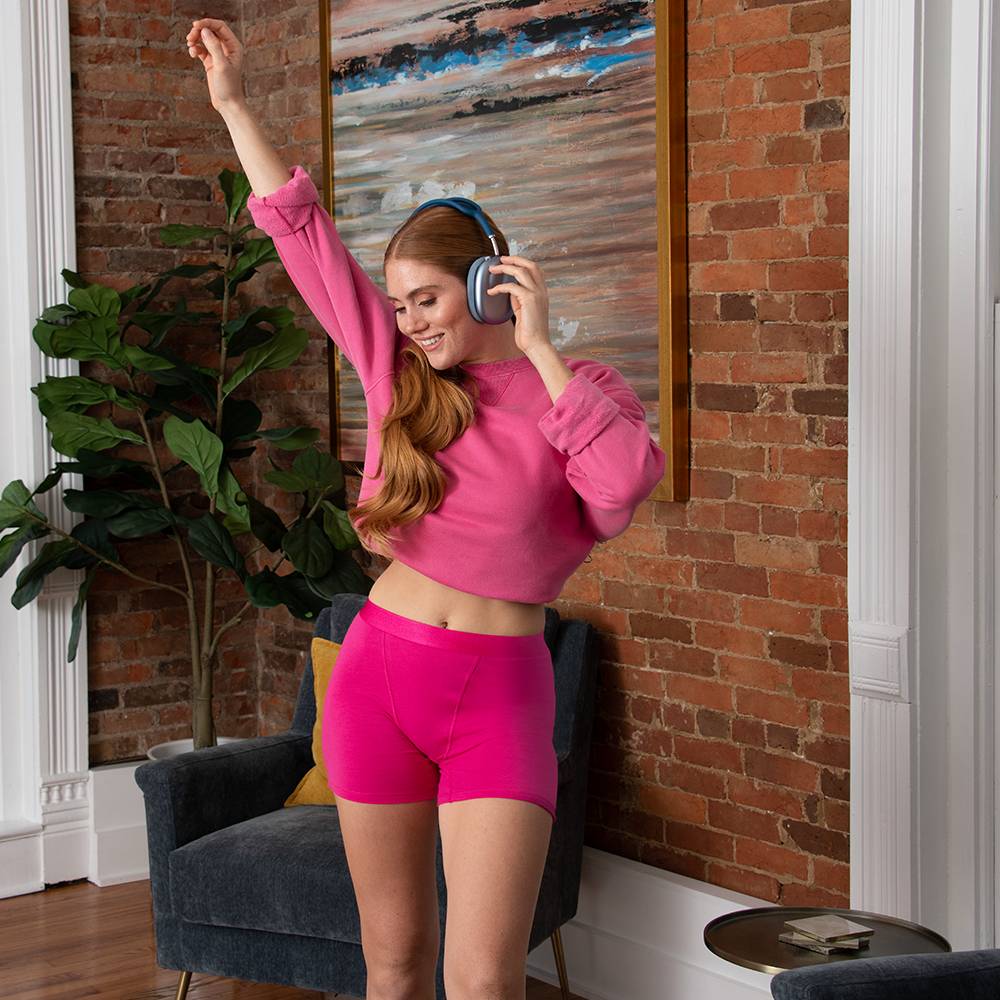 Clothes so soft you'll wanna celebrate.
(even if you're not keeping score)
Apparel that's comfortable, win or lose.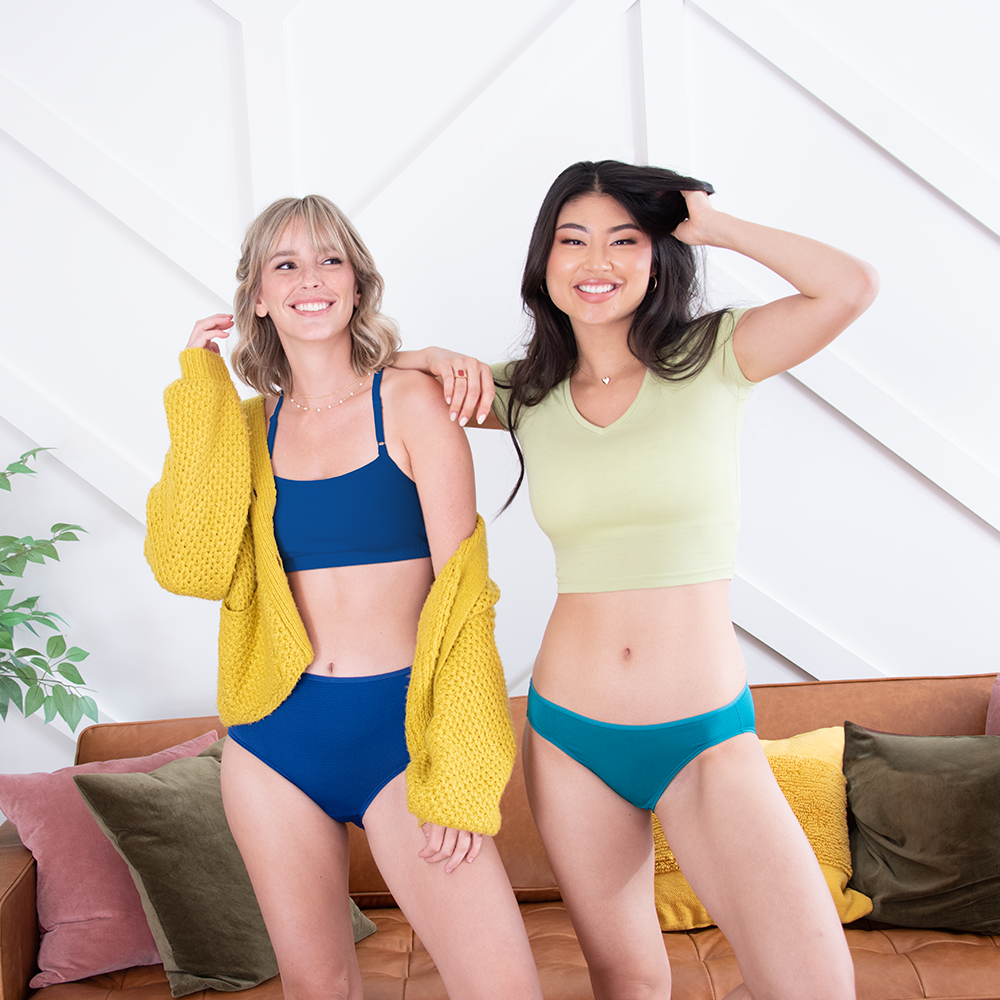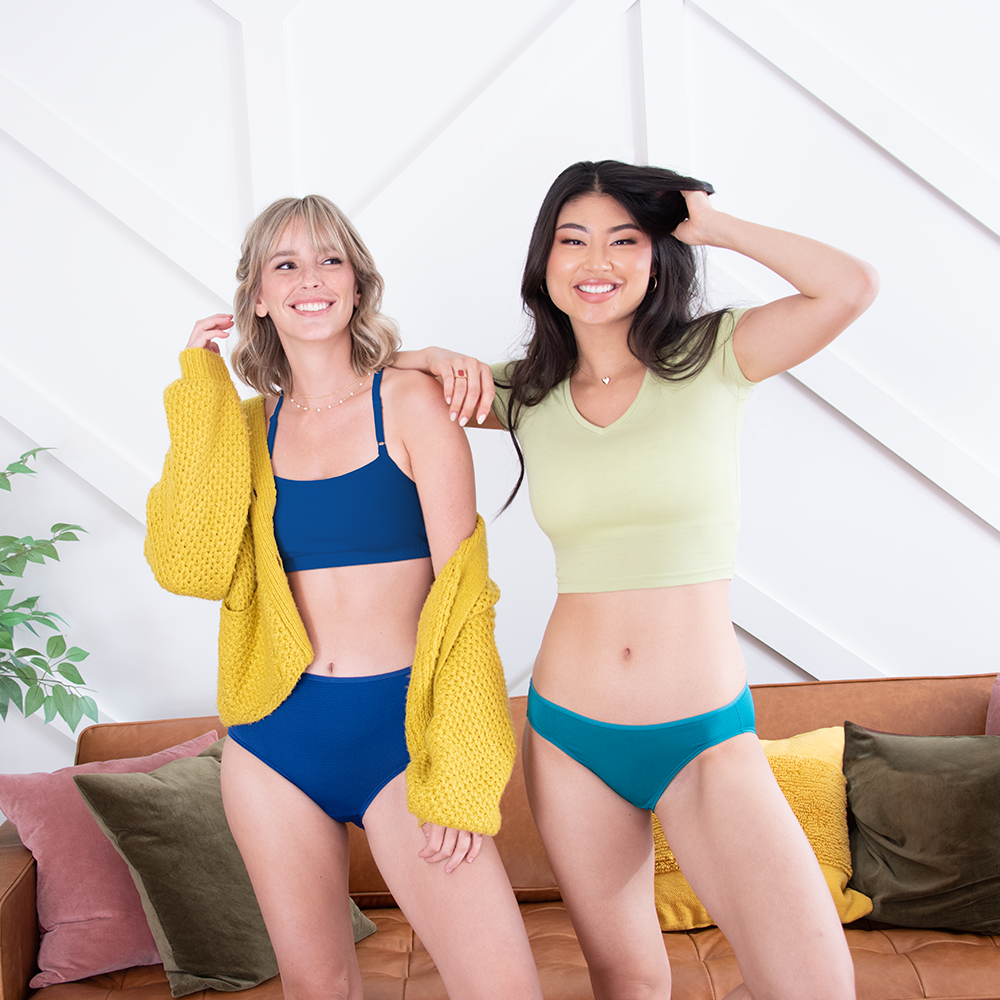 Our sports bras support you all day long.
(like a super comfy BFF)
Soft and supportive for everyday wear.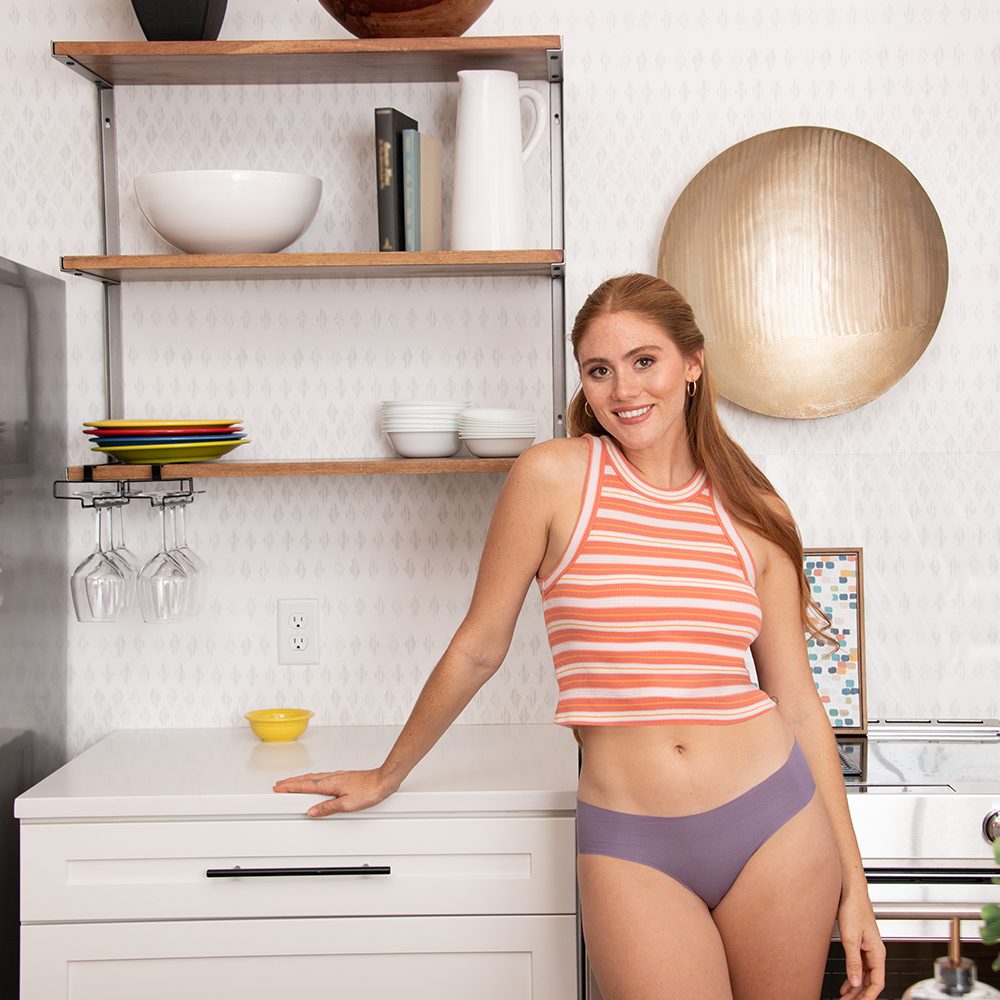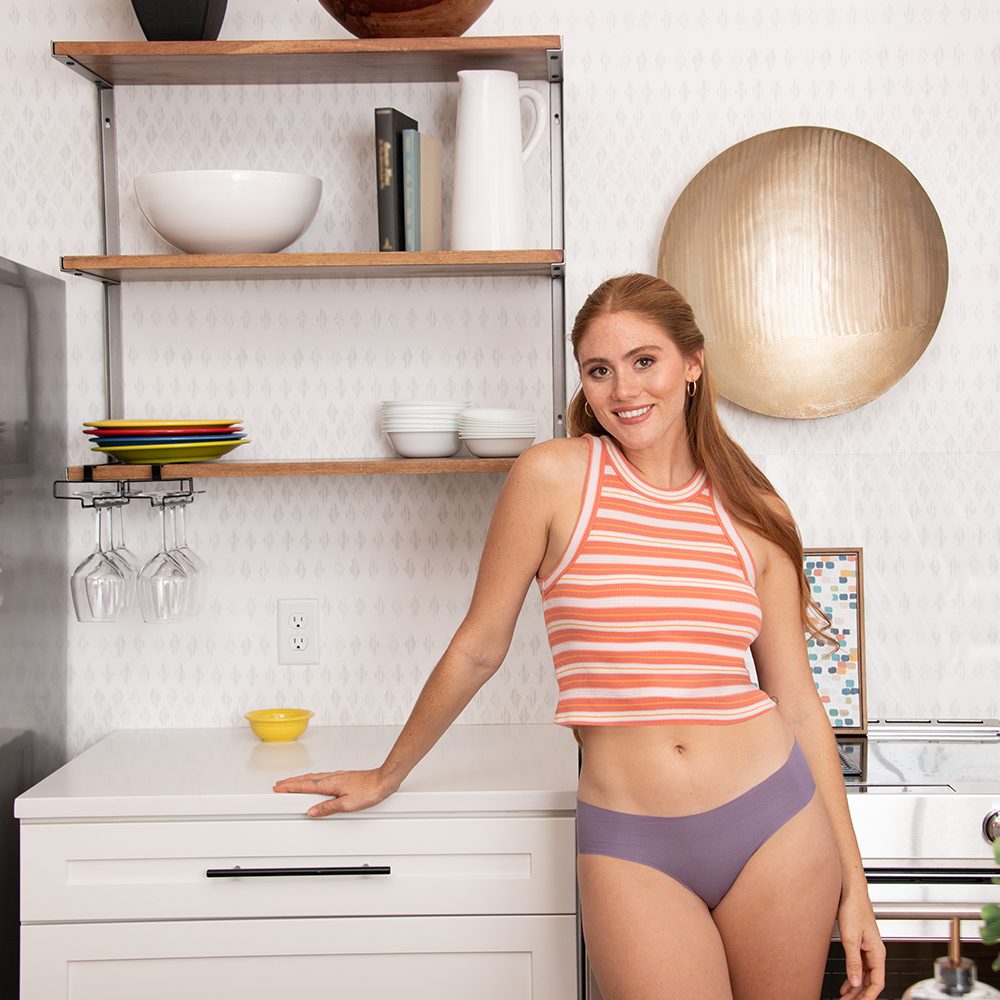 No Show Panties
Available in Assorted 3 Pack
say bye-bye to panty lines.