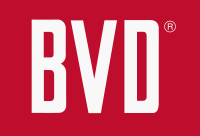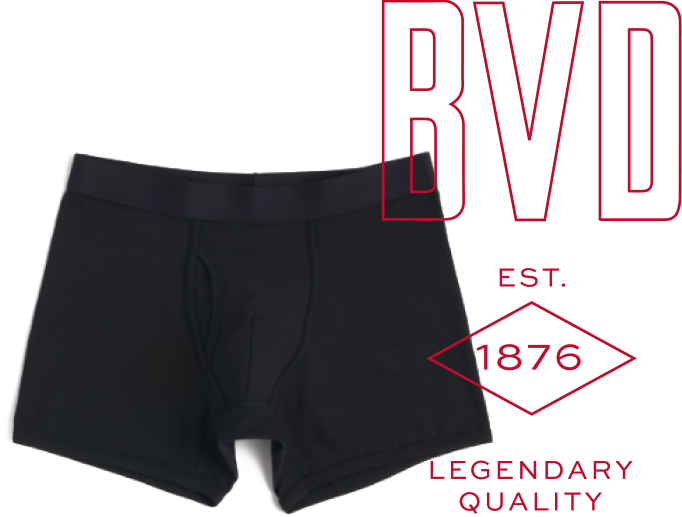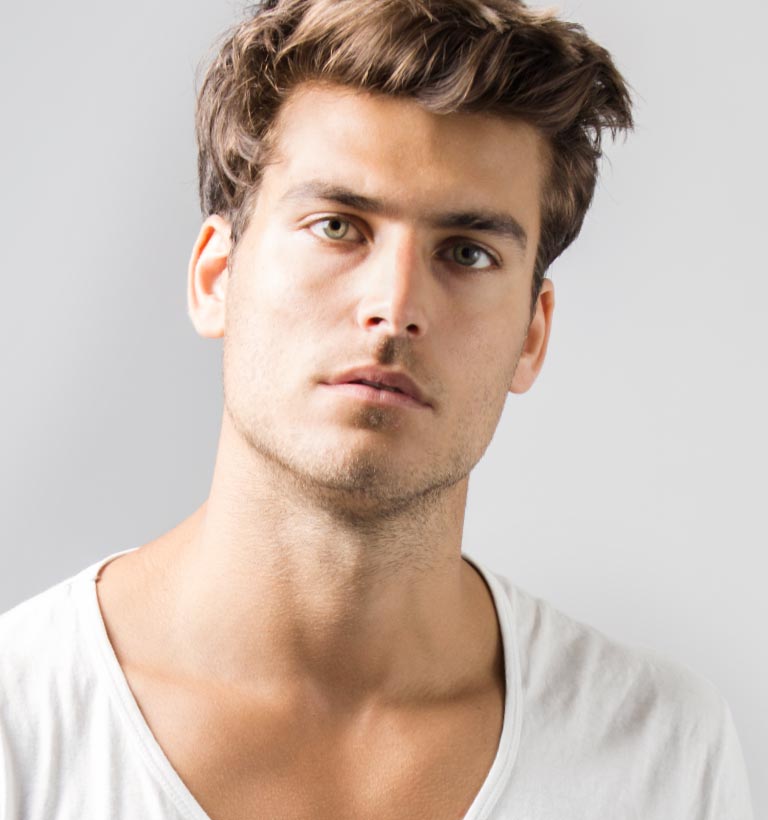 Stop wearing underwear.

Start wearing BVD.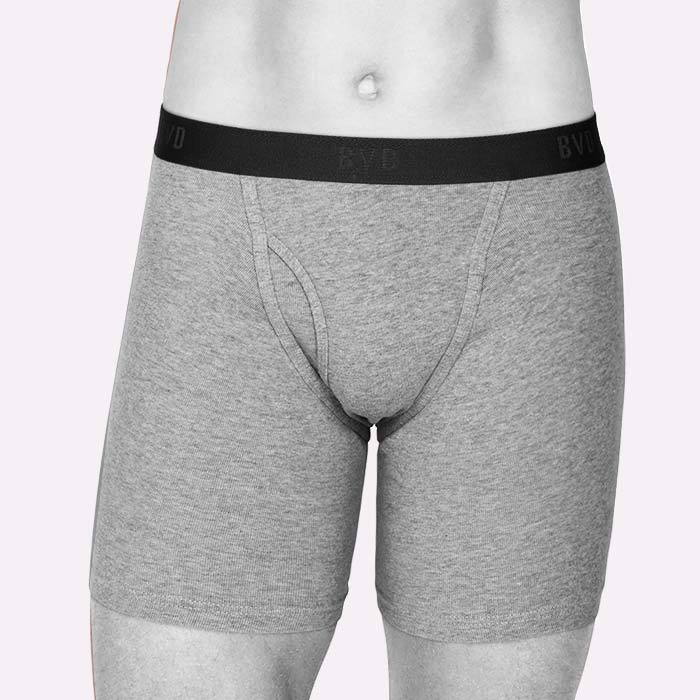 BVD has always believed that being extraordinary has never been about extravagance. We've been around long enough to know that the true measure of quality is in its simplicity. After all, underwear should be straightforward by design, then honed and crafted over time to deliver everything a man could need. That's why BVD has never been enamored with the superficial fads of mere underwear. Everyone knows it's what's underneath that really counts.
So for the good of all men, maybe even all of mankind, stop wearing underwear. Start wearing BVD.
BVD