Hand-Crafted
for More Comfort
At Fruit of the Loom, we believe there are no limits when it comes to comfort from your underwear to your outerwear. We've obsessed over all the little details that make a big difference. With carefully selected crafted features, this collection is designed for superior comfort and durability to withstand the test of time.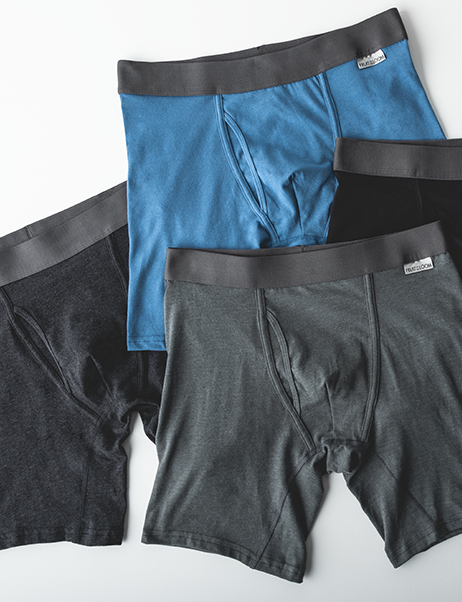 Carefully Crafted for Limitless Comfort
Men's ultimate in comfort underwear.
Crafted Comfort™
Designed to withstand the test of time.
Soft, stretch fabric moves with you
Expertly placed seams prevent unwanted friction
Fabric reinforced waistband prevents rolling
Contoured fit stays in place throughout the day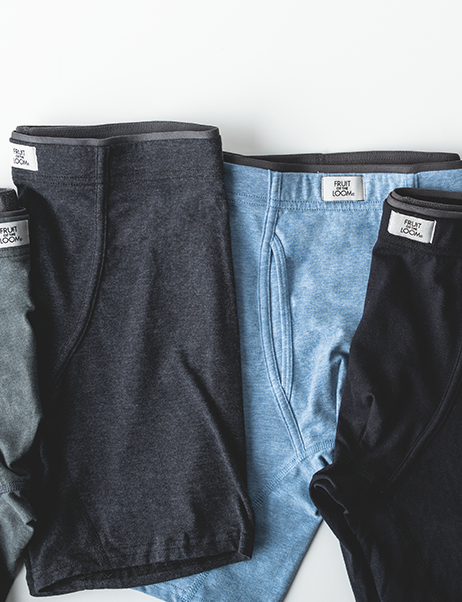 Every detail - fabric to seams - makes a difference.
Underwear built to be durable.
No roll waistband.
Contoured fit stays in place throughout the day
Comfort flex seams