Invalid email address
Referral already sent
An error occurred
Email could not be sent
Refer A Friend
Give your friends $10 off on their first order of $30+ and get 100 points for each successful referral.
Referral History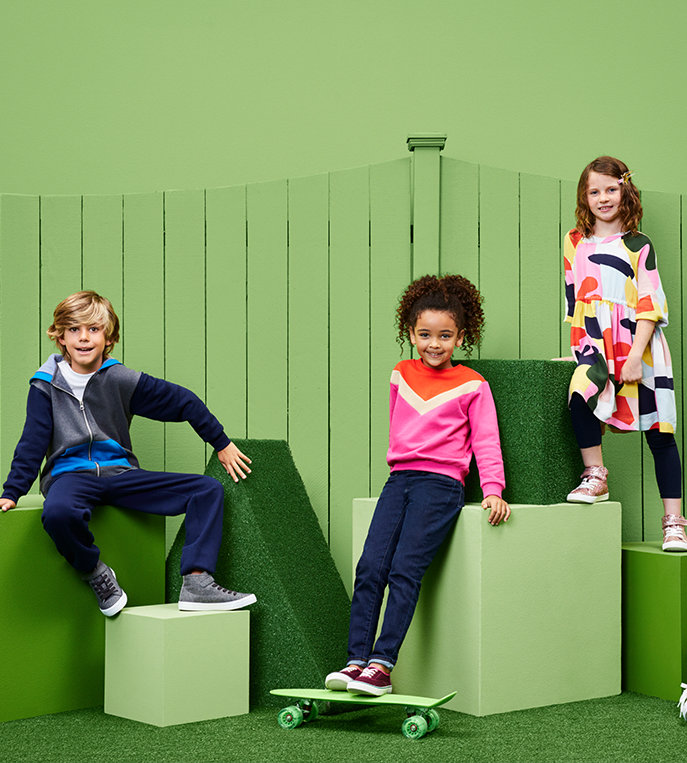 Check Rewards Balance
Your Referrals
No Referrals Found.
How Do I Redeem My Points?
Redeeming your hard-earned points is easy! Simply apply your points for a discount on the cart page!