By the end of 2022, we have committed to using over 7 million feet of polyester.
(That's a lot of feet we can make into socks.)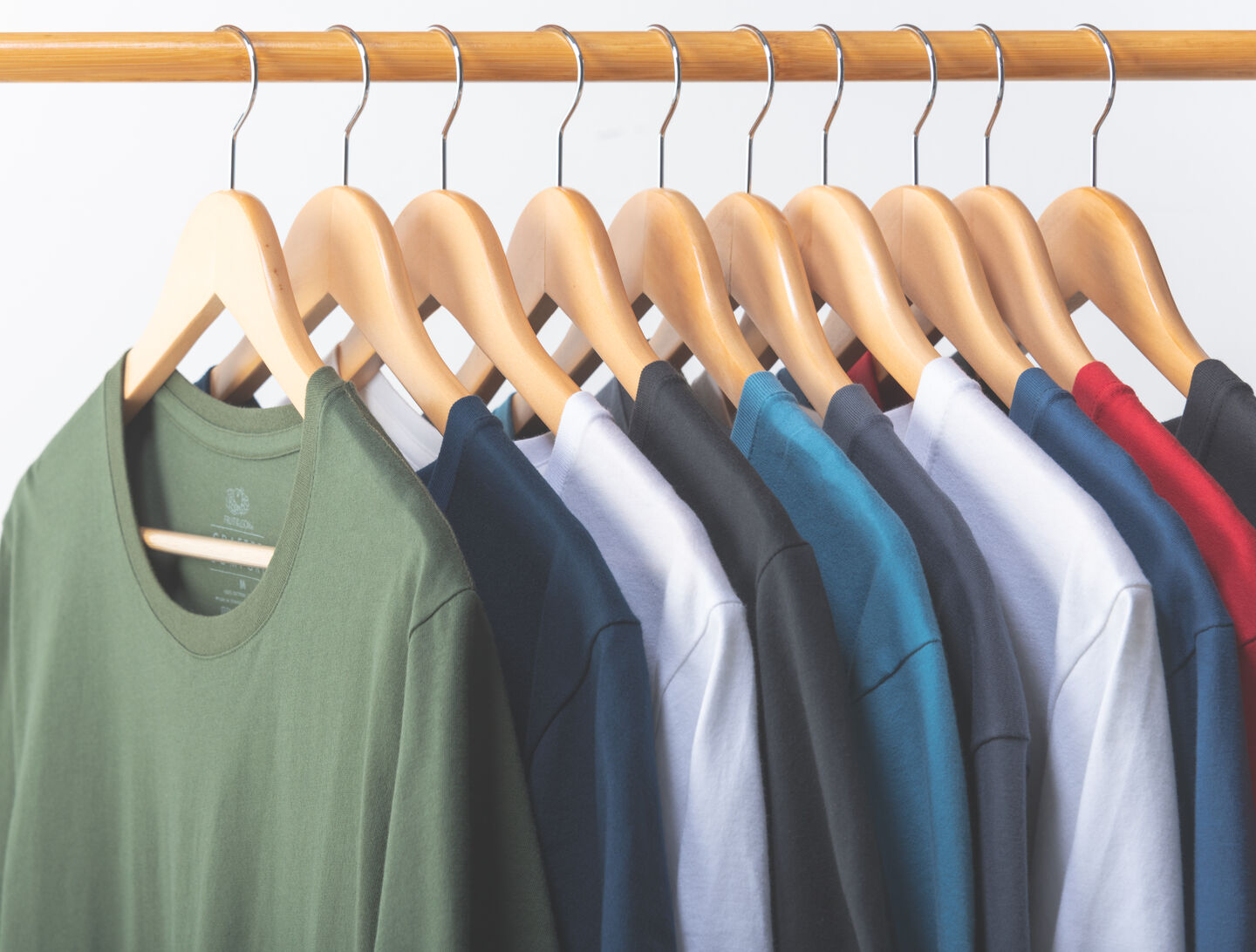 It's all about the source.
Sourcing sustainably from transparent supply chains.
Consumers deserve to feel confident about the quality and safety of the products they buy. We are committed to transparency, responsible chemical use, and the sourcing of sustainably produced key raw materials that will reduce our environmental footprint.
We have goals. We're reducing the environmental impact of our operations and products.
"Zero Waste to Landfill" in 2018, 2019, 2020, and 2021
100% Sustainable Cotton by 2025
30% Recycled Polyester by 2030
30% Recycled Nylon by 2030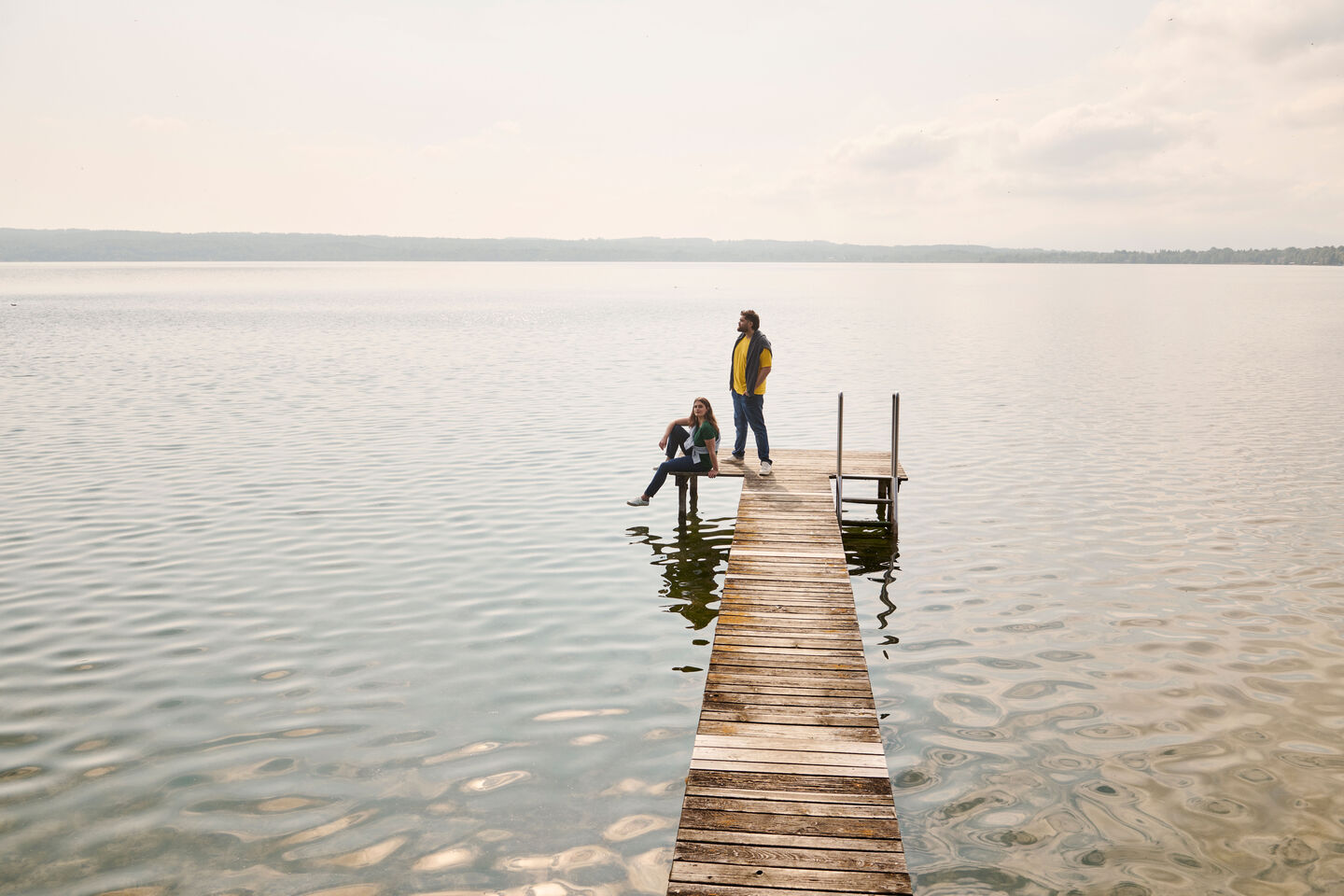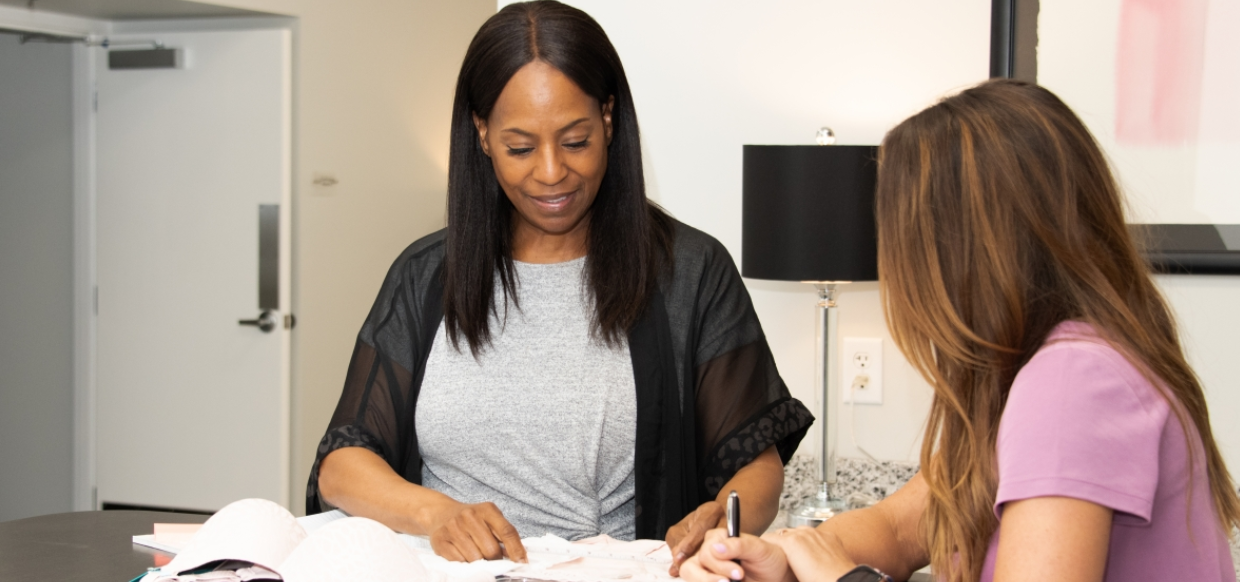 Enriching Lives for People and Communities
People are at the heart of what we do. Behind every garment we sell is a person. We are committed to providing respectful and inclusive workplaces where everyone can thrive.
We recognize the role we must play to respect workers' rights and make this model more sustainable, both for our own workforce of over 29,000 people and for the more than 270,000 people who work for our suppliers across the globe. This starts with where we choose to do business and how we work with others — producers, manufacturers, brands, retailers, and consumers — to improve efforts across our global supply chain.
Fruitful Futures is designed to help make us a better and stronger company, allowing us to fulfill our mission to enrich our consumers' lives, and ultimately making our world and future more fruitful than ever. We developed Fruitful Futures through employee collaboration, with an eye toward empowering and engaging our global workforce, and committing ourselves to elevation of our sustainability efforts, to make each new day better than the last. Learn more about Fruitful Futures here.