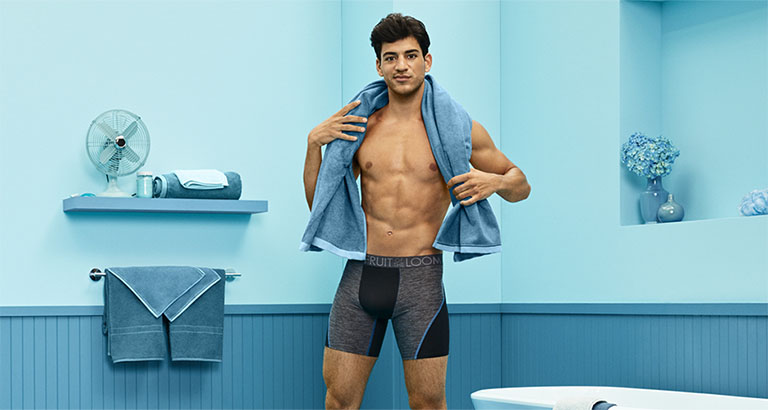 What is the Best Men's Underwear For Hot Weather?
Everyone wants to stay as fresh as possible in hot weather—especially during those scorching summer months. For most men, the right pair of underwear on a hot day can be the difference between breezing through the day without issue and ending up with discomfort and irritation. In this article, we go on a quest to find the perfect underwear to keep you cool this summer.
To make sure you have a great idea of what these features are, we wrote about each of those elements of a great pair of underwear to help you stay cool.
One of the most sought-after features in a pair of underwear is breathability. Underwear made out of the right materials can make all the difference when it comes to keeping you cool. You will find breathability as the foundation of our breathable collection, pairing with quick drying fabrics and moisture wicking to ensure you stay cool and comfortable. Our Breathable collection is made with premium breathable mesh fabric that wicks moisture and is quick to dry.
If micro-mesh holes in your underwear aren't your style, but still want to stay cool, opt for something with a breathable fly. Our CoolZone™ boxer briefs are the traditional underwear you have always worn, but with the added benefit of a breathable micro-mesh fly.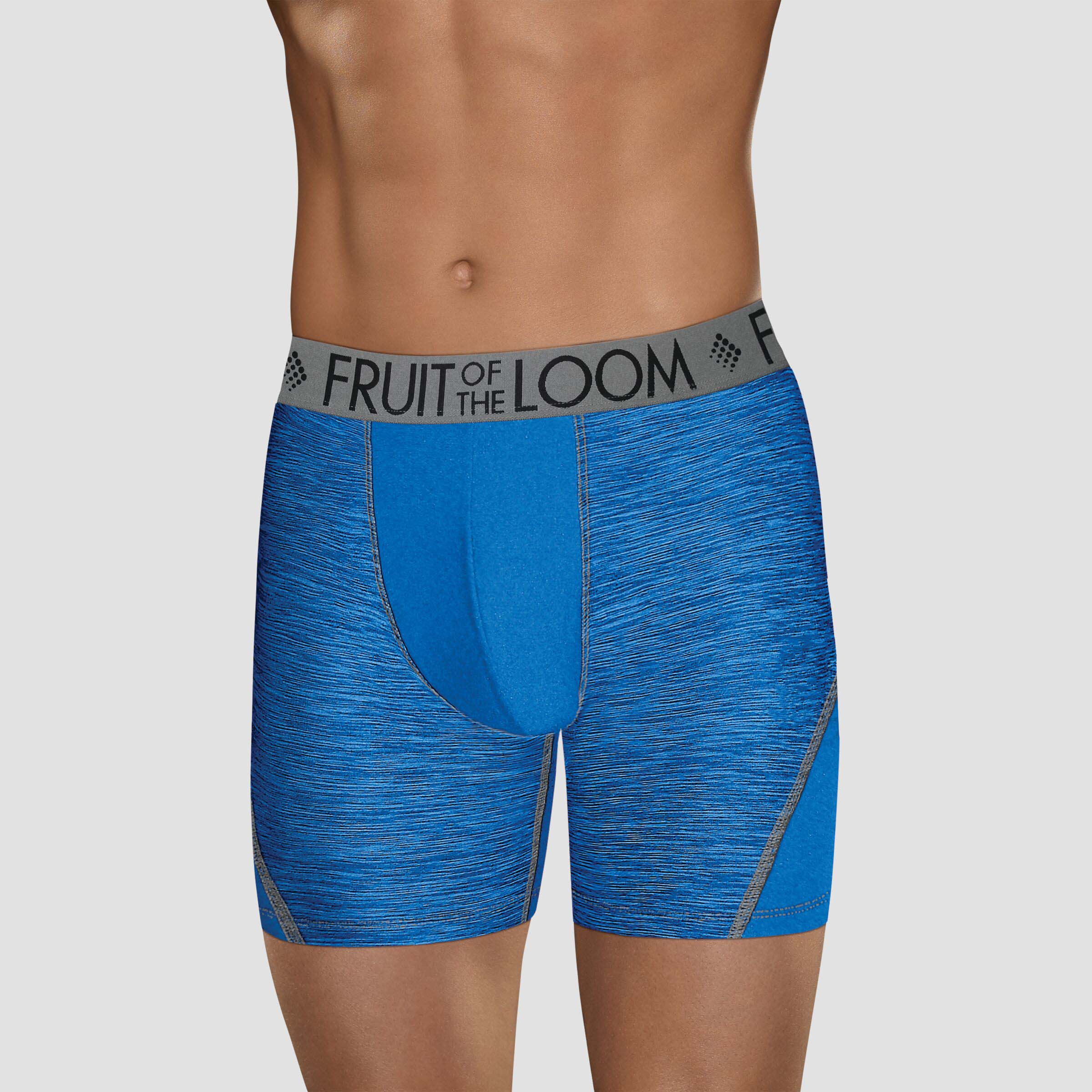 When it comes to warm weather, less is more. You want to make sure the material your underwear is made with is lightweight, yet durable. This way, you have the coverage you need while also keeping you cool. With our Everlight™ category, you can stay cool without sacrificing any coverage. EverLight™ Boxer Briefs are designed with fabric so light, you'll forget you're wearing them. The ultra-light, breathable mesh fabric keeps you cool and dry in any situation.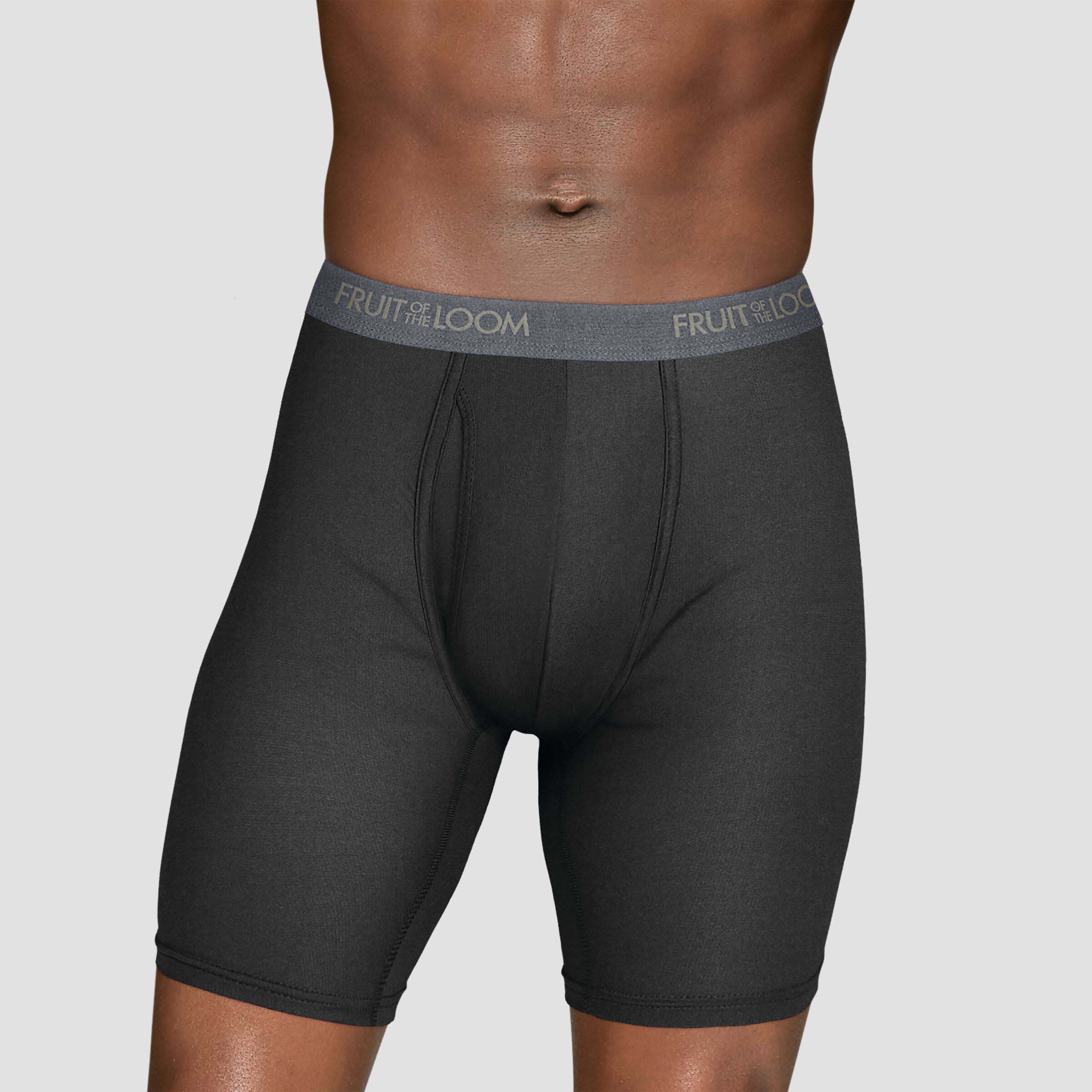 Whether you go with something breathable, lightweight or both, it is essential that your warm weather underwear had the ability to wick moisture. Our advanced moisture wicking underwear will help you stay cool and dry throughout the day by absorbing and evaporating that moisture away. With tri-cool technology, you can be sure to have the best quick drying underwear for summer months. Underwear has come a long way over the years, and a good pair of moisture wicking boxer briefs is going to be your best friend on hot days. Browse our collection of men's underwear which are all designed with moisture wicking technology for stay cool comfort.