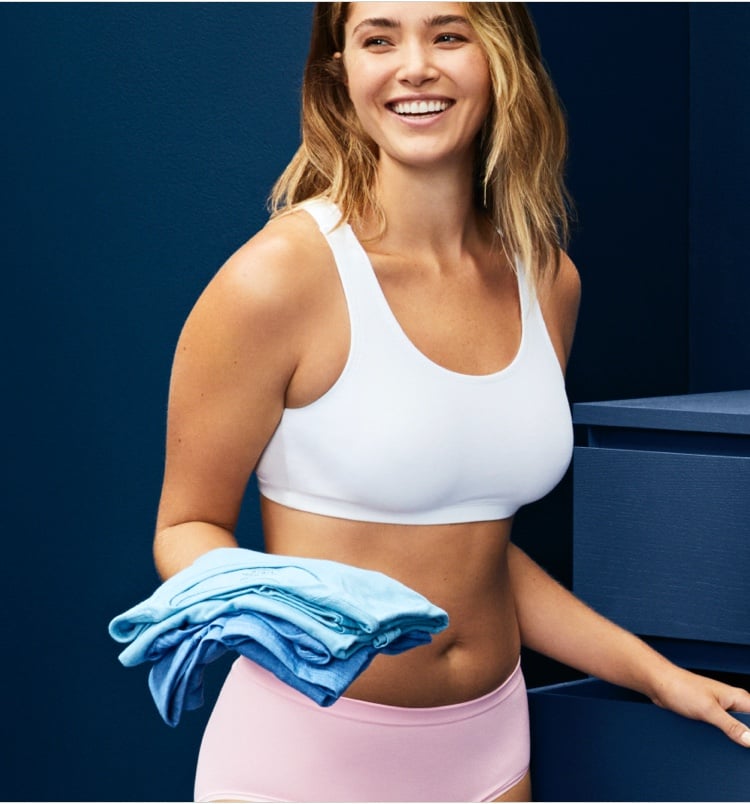 What is the Best Women's Underwear for You?
A quality pair of panties is the foundation of every outfit. We all wear underwear, but we don't talk about our favorite pair of undies enough. The right choice can boost confidence and comfort levels. With a drawer full of options, a stash of panty staples will ensure you're prepared for any occasion. Check out the different types of women's panties below.
Different Types of Women's Underwear
Briefs offer the most all-around coverage. Designed for comfort and fit above all else, they sit higher on the waist. Perfect for relaxed outfits and comfy days to yourself. Comfy and conservative, they provide full coverage and typically come in soft fabrics like breathable, and BeyondSoft.
Shop Briefs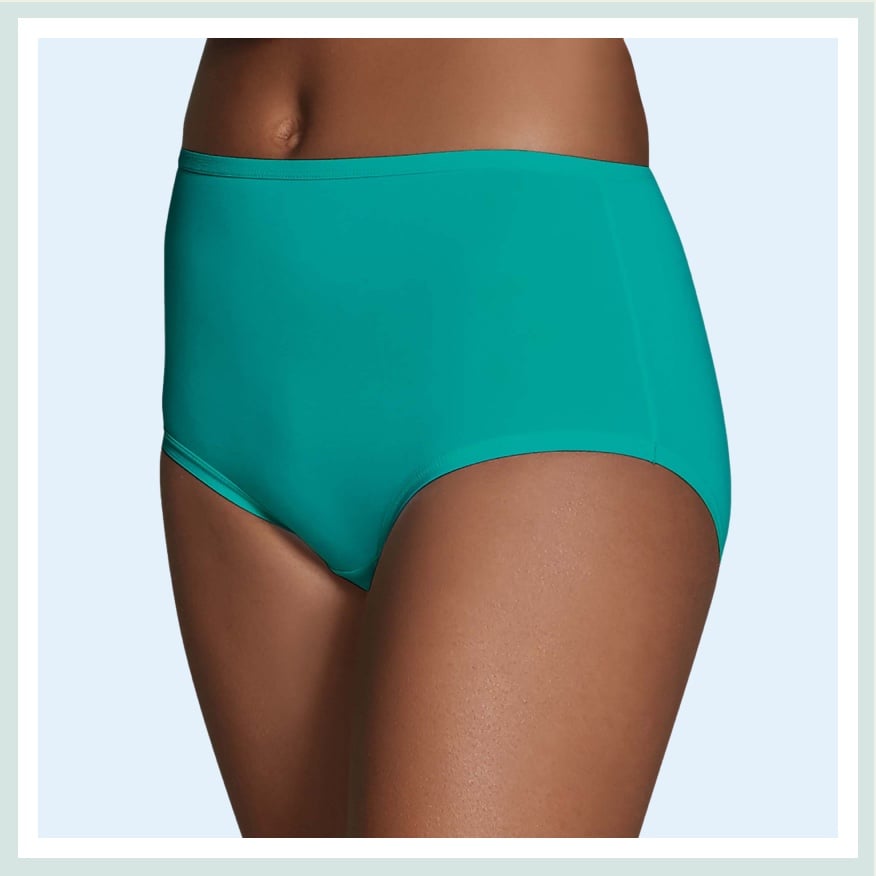 Inspired by the bathing suit bottoms of the same name, bikinis are like briefs that like to show off. In terms of look, bikinis are low-rise and sit on the hips, with thin side and back coverage with a higher cut leg. They help cover up while being non-constrictive, helping bikinis keep a lower rise while still fitting on the hips. They're super versatile and flatter all body types, making them a good option for most easy, breezy outfits.
Shop Bikinis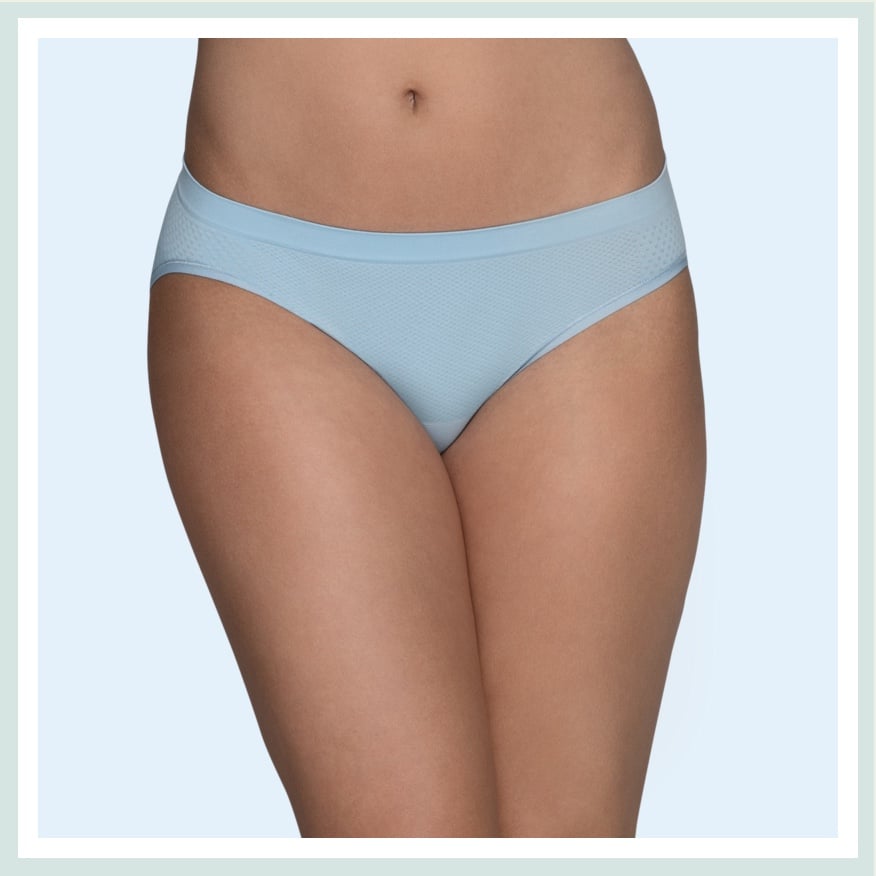 Hi-cuts are a great option if you like the rise and coverage of a brief but may want the leg openings to sit higher on the hip for comfort, occasion or a certain outfit. Available in fabrications and programs, hi-cut underwear are like briefs but begin higher up on the thigh. They're a mix between bikinis and briefs, offering as much coverage as a brief but with higher cut leg openings. They're a perfect partner for high-waisted pants and skirts.
Shop Hi-Cuts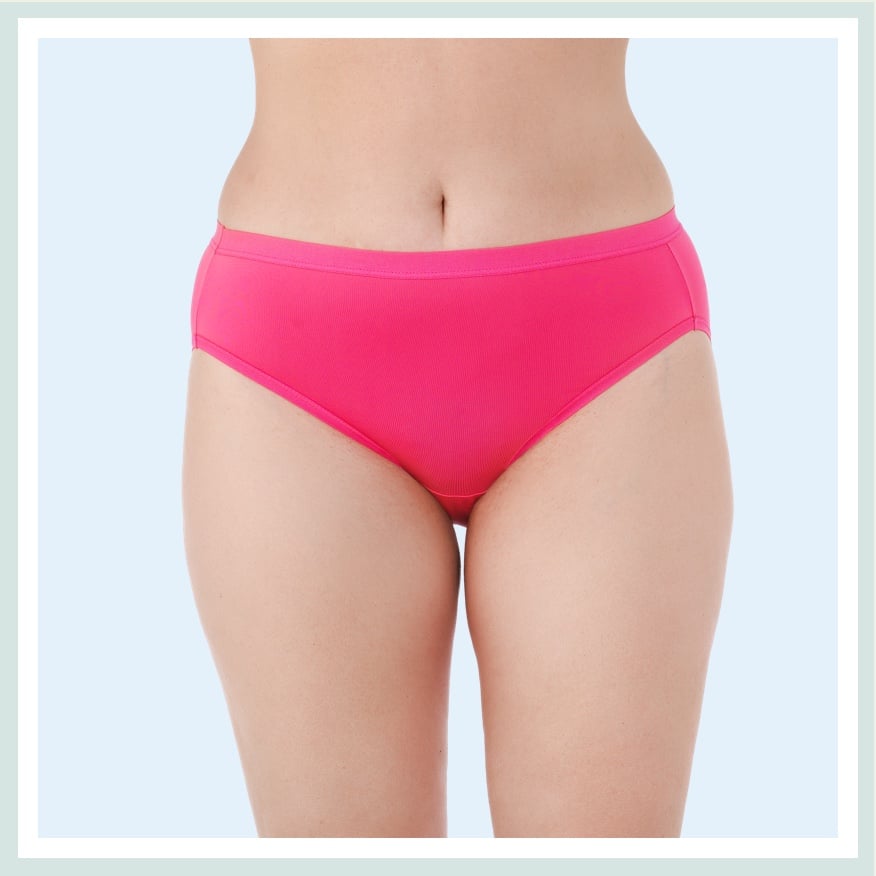 Also called hip huggers, hipsters are similar to bikinis but with an improved fit. They offer slightly more coverage around the hips, as their name implies. Hipsters have a mid-rise, similar to bikinis. They offer more coverage on the hip and the leg than the bikini and the brief. Hipsters are a great option for low-rise jeans or other pants.
Shop Hipsters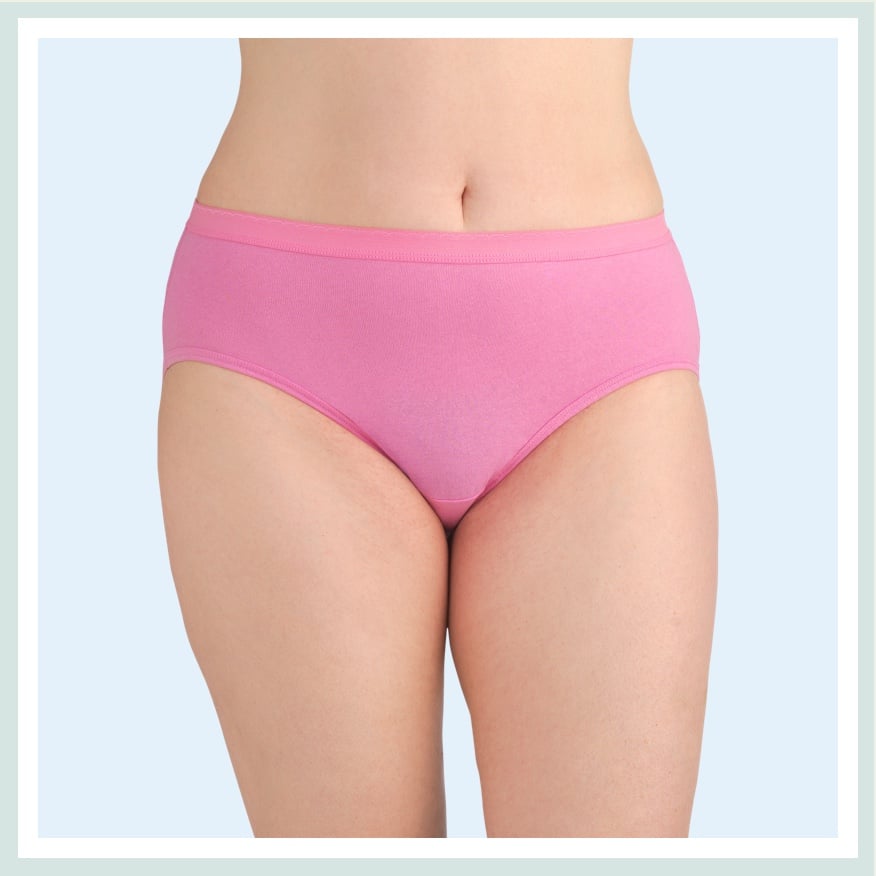 Boy shorts were designed to create ultimate coverage and comfort. For casual everyday wear, this underwear option offers soft ravel-free waist band and feels great. They have a mid-rise like hipsters and bikinis but provide more coverage on the leg and seat than a brief. Try wearing them with long skirts or under your favorite pair of jeans.
Shop Boy Shorts